Female Bodybuilder Cock Tease Jill Jaxen [Webcam Video]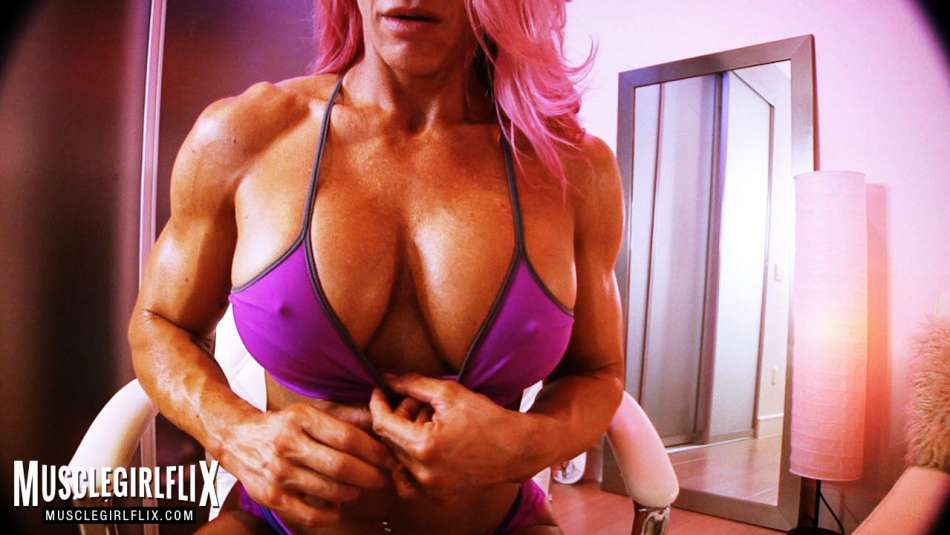 We can't seem to get enough of girls with muscle and big fake tits! One of our favorites is buff female bodybuilder Jill Jaxen. The body on this woman is simply amazing with her thick muscular arms, killer abs and crazy huge legs. Check her out flexing and showing off those big tits in her Topless Webcam Show video.
Plus you can chat live one on one with female bodybuilder and fitness models:
"We love to watch girls with muscle flexing on their webcams. Check out buff female bodybuilder Jill Jaxen showing off that muscular body!"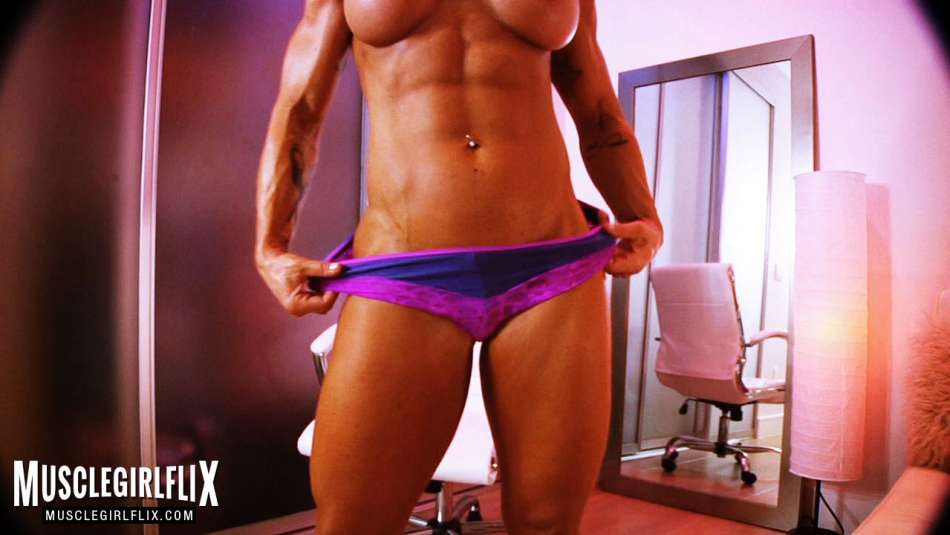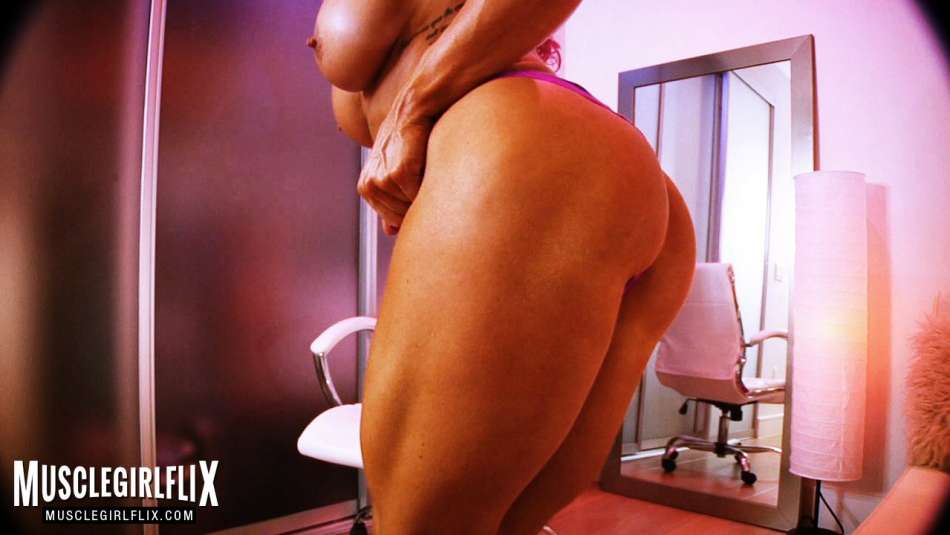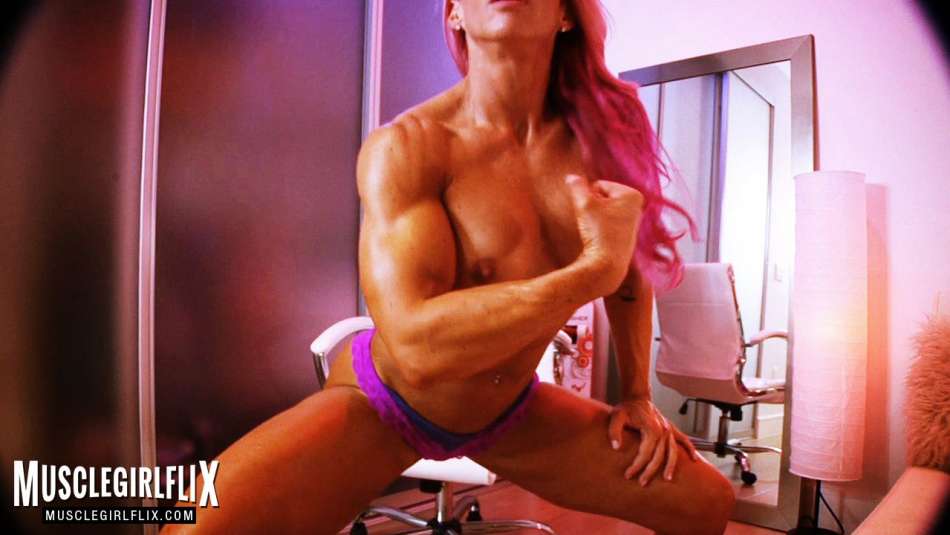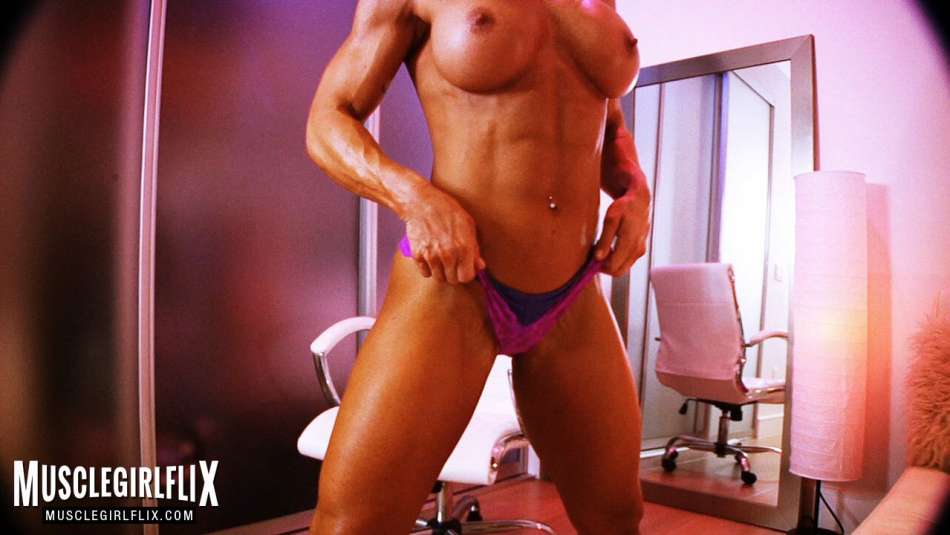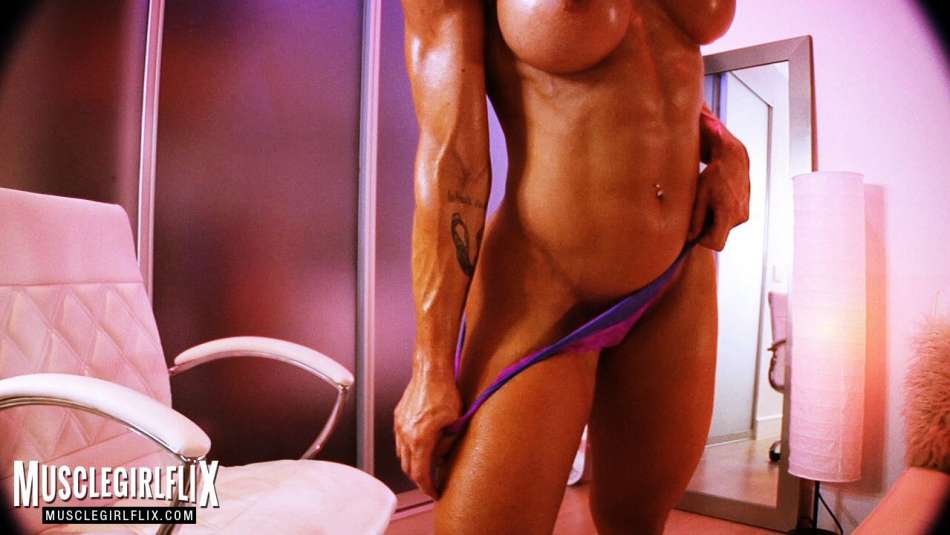 Want to see more of Jill Jaxen? You can find her here:
most recent posts