Female Bodybuilder Porn Star Interview Goddess Rapture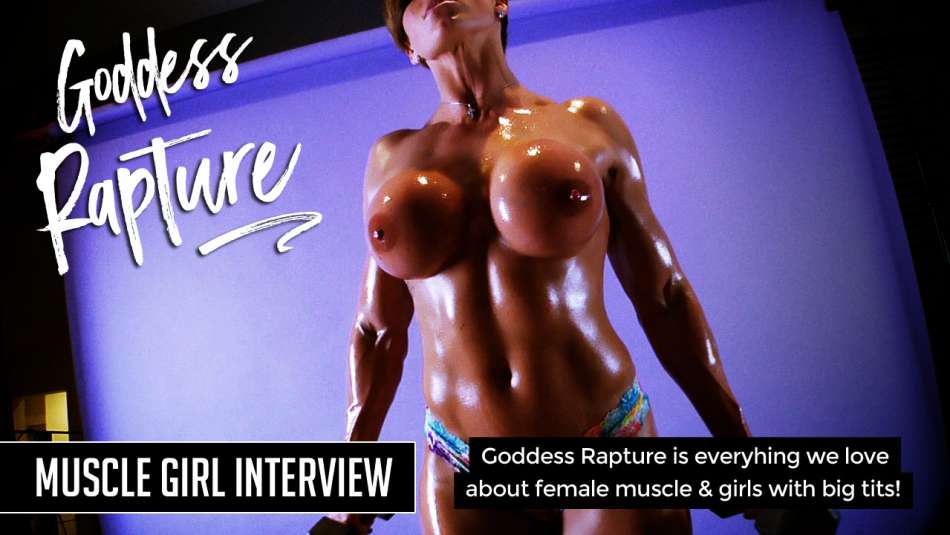 "Goddess Rapture is everything we love about girls with muscle and big round tits!"
Porn girls with muscle just don't get any better than the amazing Goddess Rapture. She is full of thick muscle and some of the best fake tits we have ever seen! If you have not had the pleasure of watching her in action be sure to check out her videos. Everything from JOI to femdom to the hottest big dick futanari videos on the net!

How did you get started in fitness?
I got started in fitness when I was a teenager. I always wanted to be strong so i starting lifting weights and I loved it!
How did you get starting in muscle girl porn?
I got started on a cam site that was featured women flexing. I would show off all my strong muscles and then I started shooting XXX videos too!
What do you like about having muscle?
I like dominating men because I enjoy teaching them who the boss is.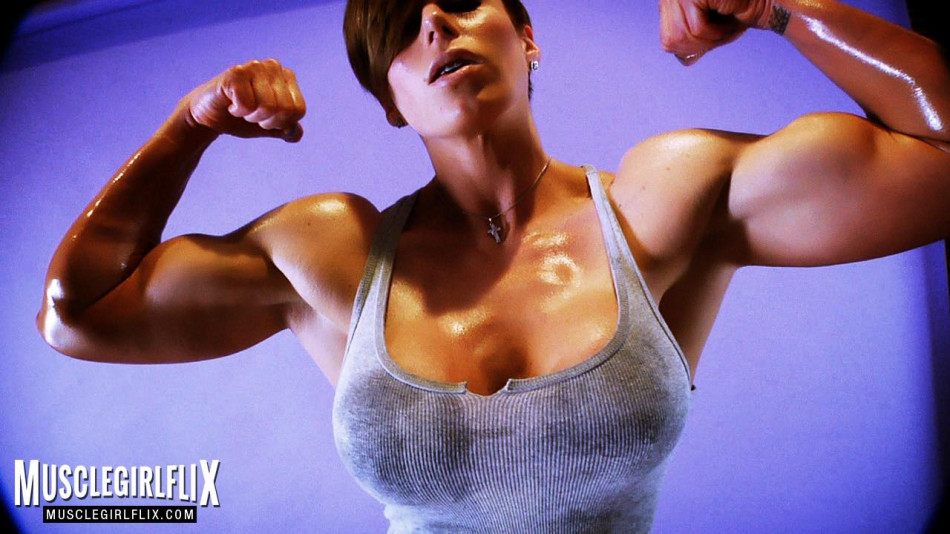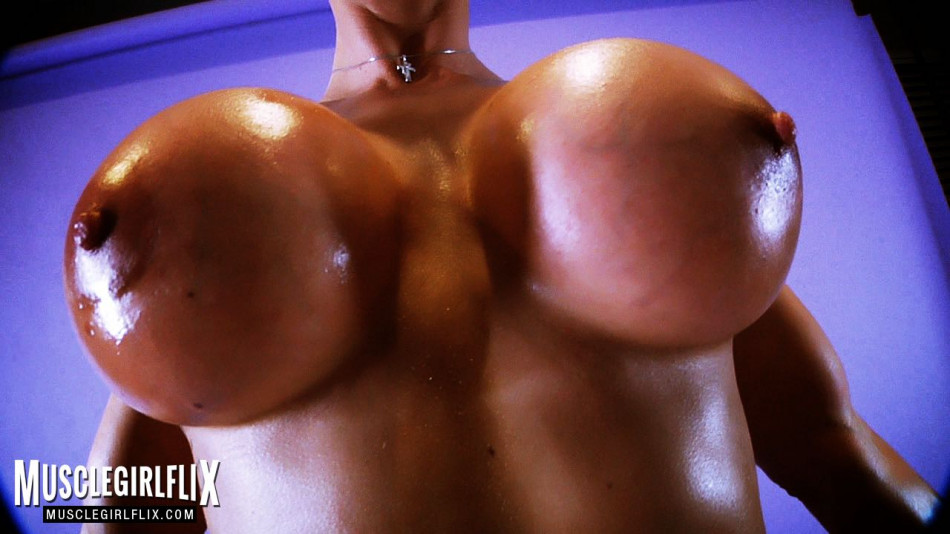 "Big tits on muscle girls don't get any better than this. Goddess Rapture is simply amazing!"
What are you best assets?
My best asset would have to be my 15 Inch biceps. Guys go nuts when I flex for them!
What do you love best about your big tits?
I love having big boobs so I can bounce them and tease men with my big boobs!
What do people ask you the most about your muscle?
People always ask me how much I can leg press which is a 1000 pounds!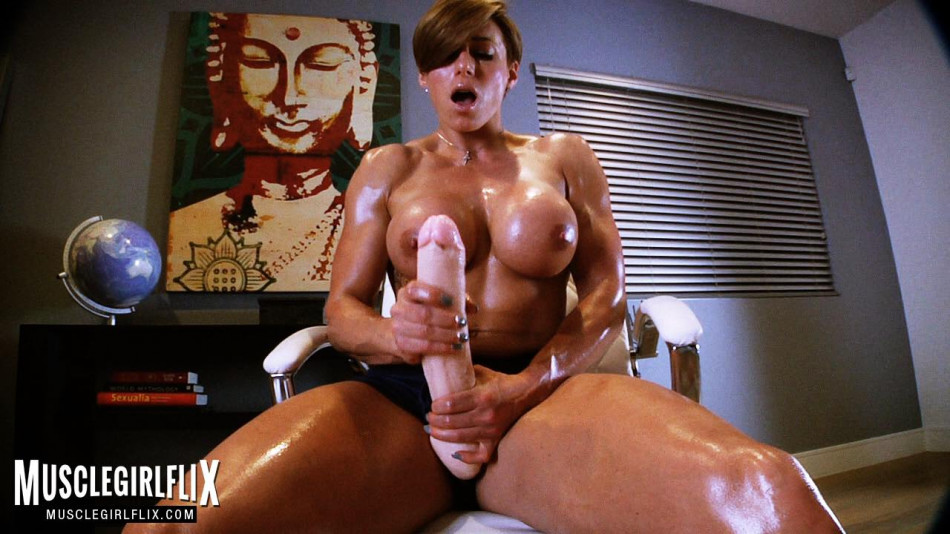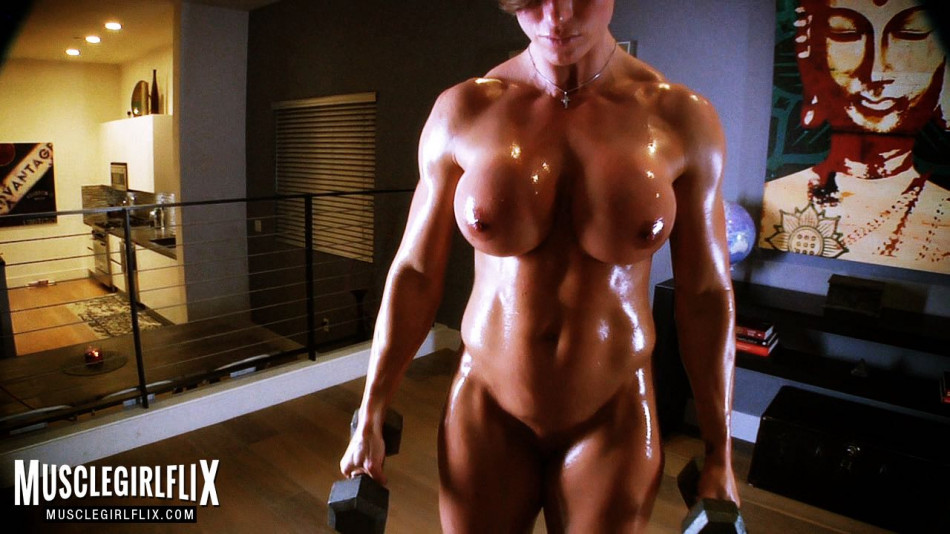 What do you so when you want to turn on a man?
I flex my sexy muscles and put my sexy ways on them with my eyes.
What is your favorite sex position?
Cow girl on top. Plus I like a good massage and my ass squeezed!
What do you look for in a guy?
My ideal guy he better be able to lift more then me so I don't brake him. And be smart, strong, loyal, hard working.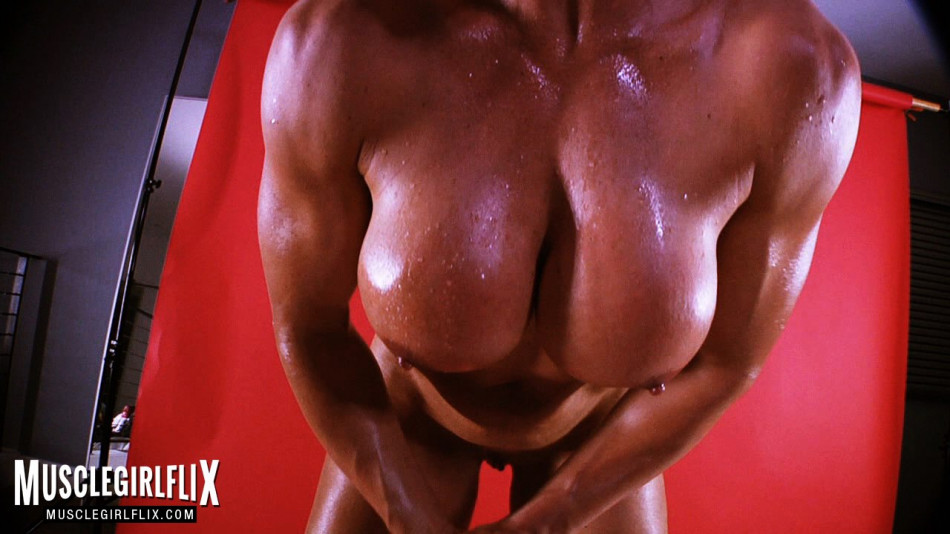 Want to see more of Goddess Rapture? You can find her here:
most recent posts