Female Bodybuilder Pornstar Fantasy Melissa Dettwiller [Girl on Girl]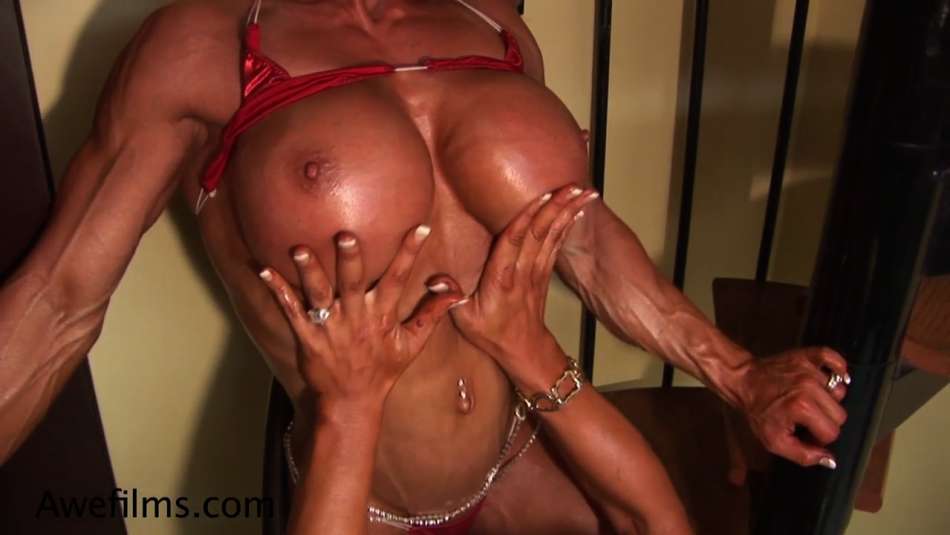 Holy crap! Melissa Dettwiller's body is just insane. She's got thick hard muscle, she is shredded to the bone and has a huge pair of big round fake boobs just how we love them.
Check out Melissa's amazing body in her hot Girl on Girl Muscle Fantasy video!

"With her big round tits and a lean muscular body female bodybuilder Melissa Dettwiller is one amazing muscle girl!"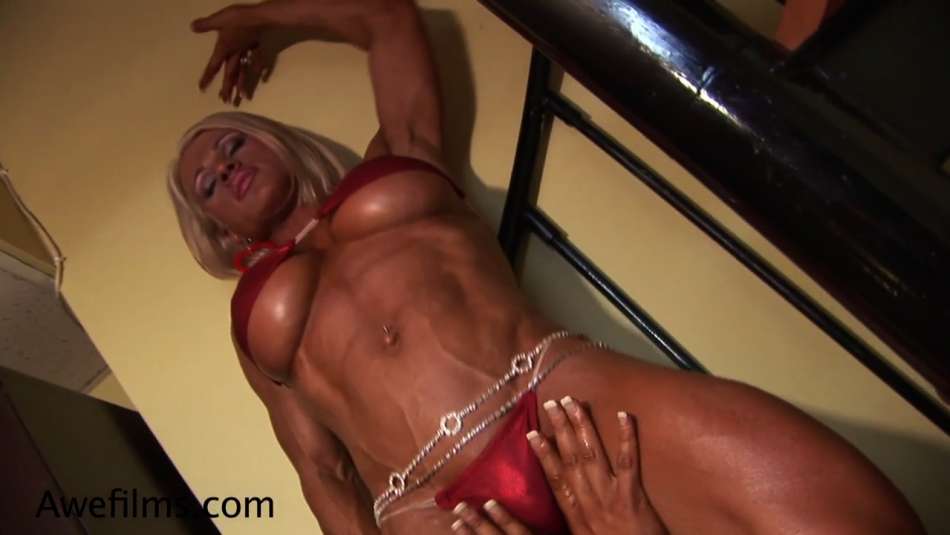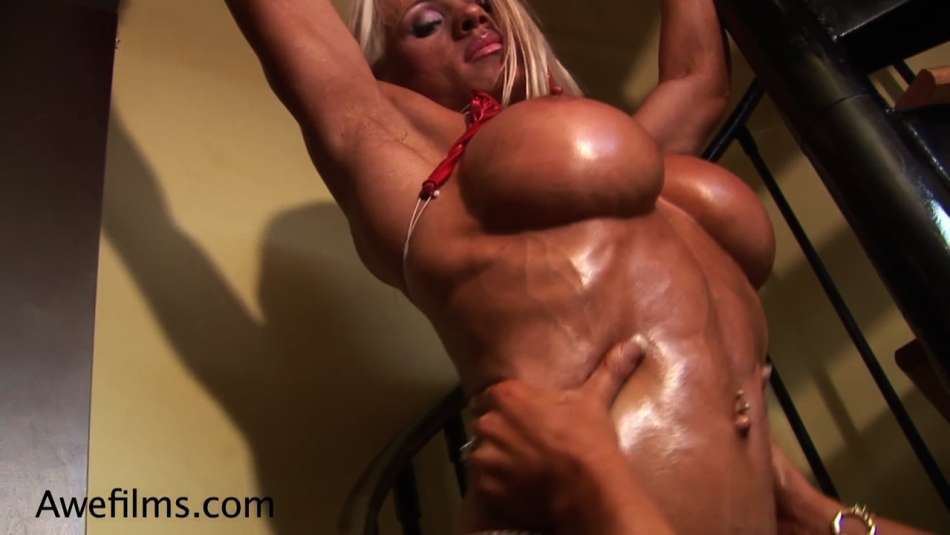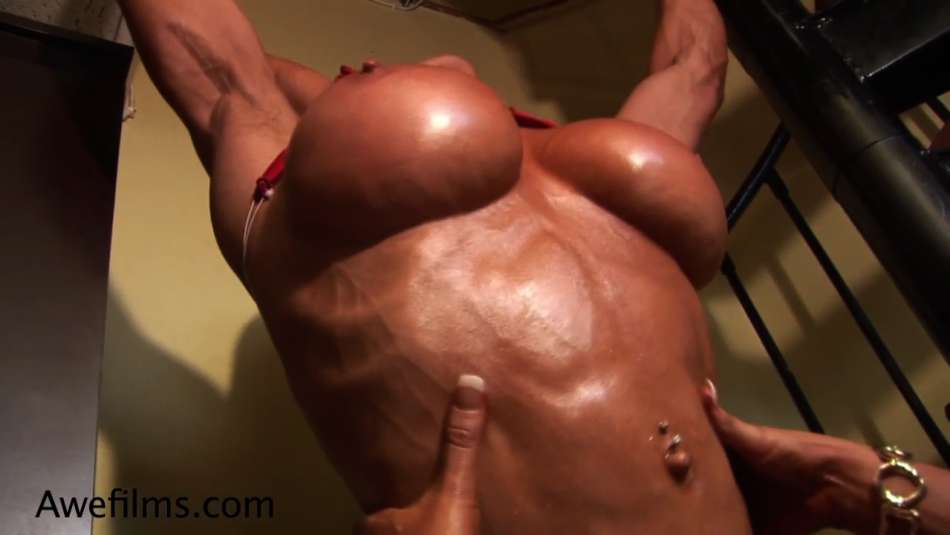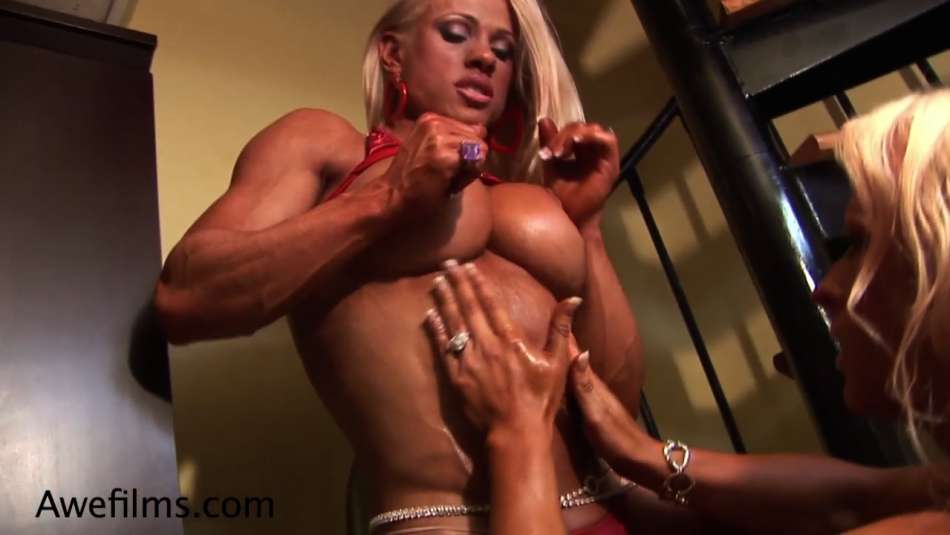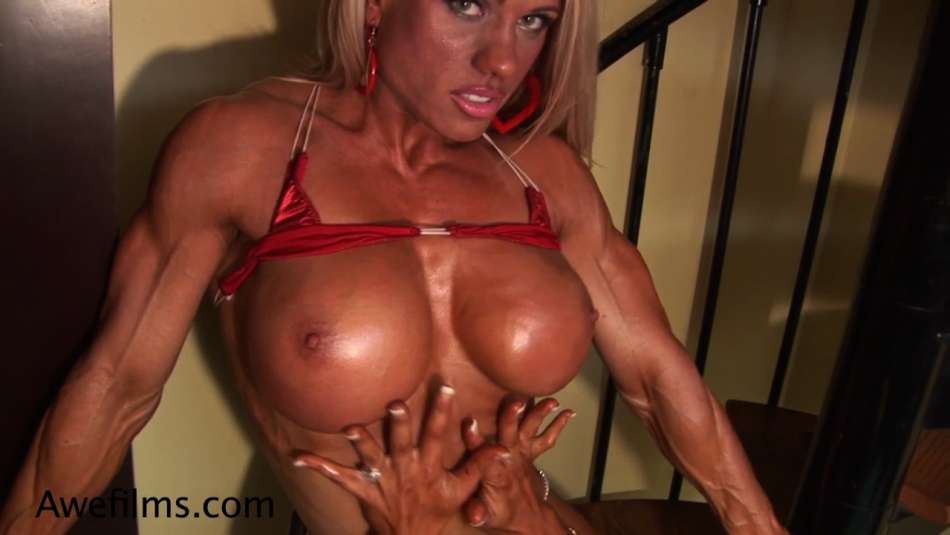 Want to see more of Melissa Dettwiller? You can find her here:
most recent posts