Fitness Cam Girl Crush Goddess Savannah Skye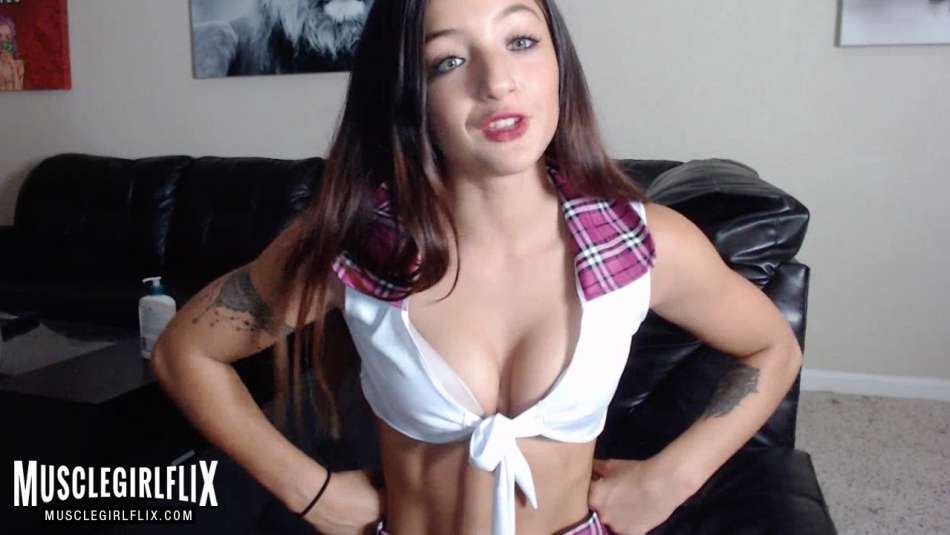 Cam girl Goddess Savannah Skye is the type of girl you would love to wake up to laying beside you in bed and then take out to show off to your friends. These pics already tell it all but in case you need more convincing, dare to join in on the fun happening in her chatroom.
Check out all the fit girls and more on our webcams page.

"This girl's got a fit body with an attitude to match! She is a truly sexy girl who knows just how to turn us on!"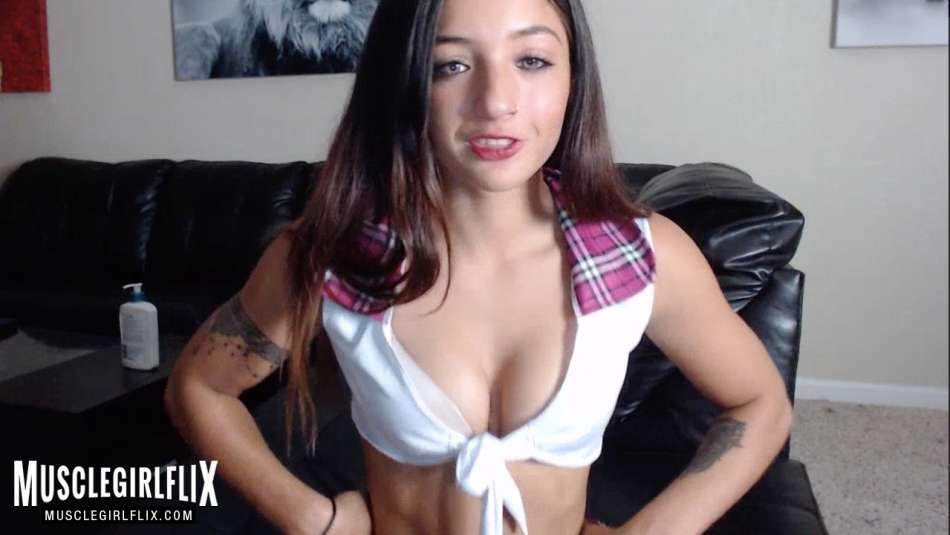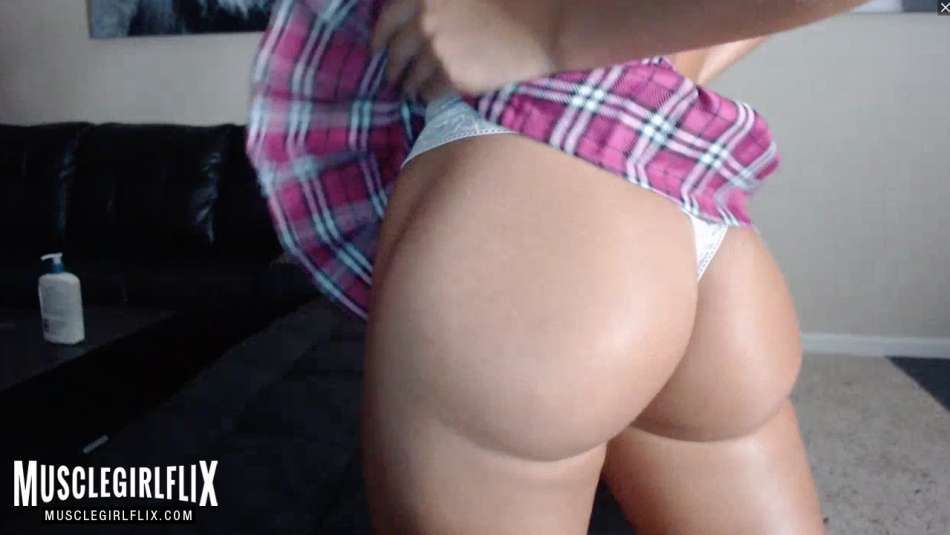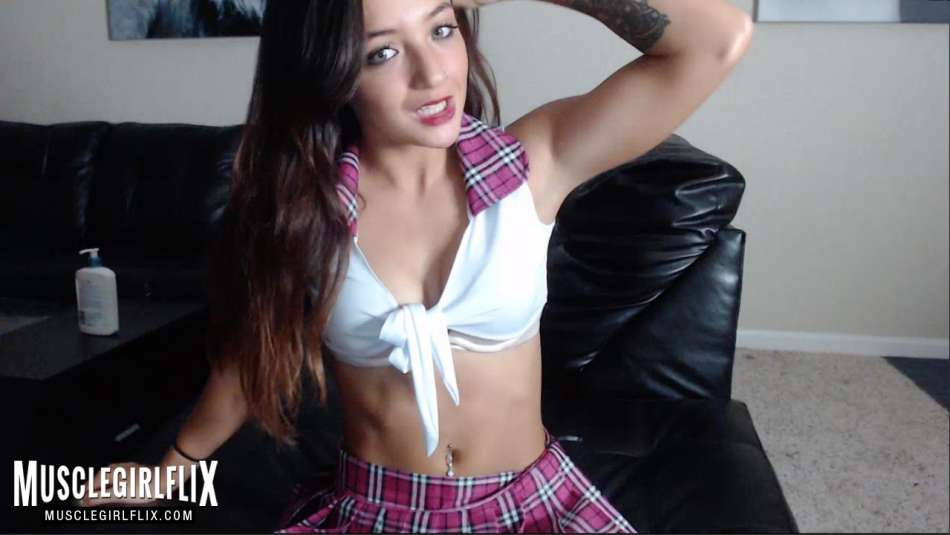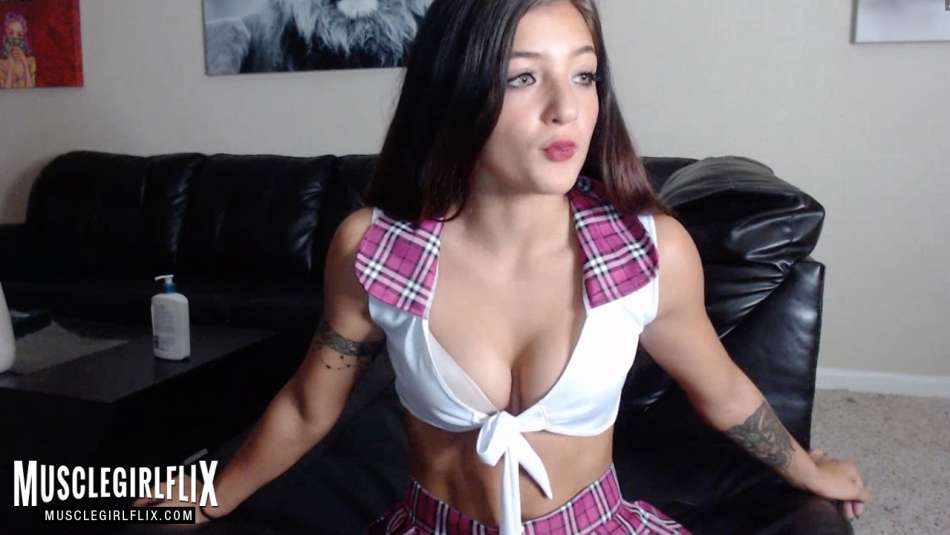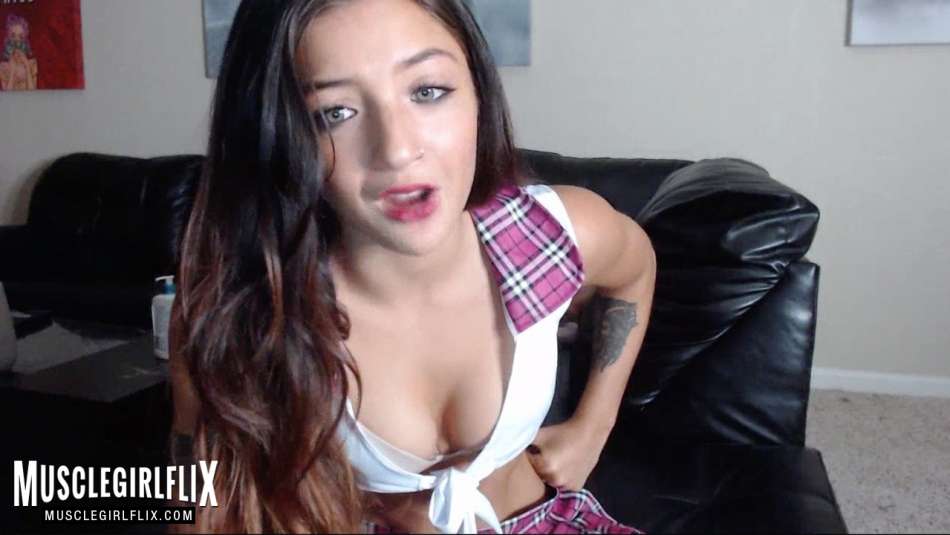 Want to see more of Goddess Savannah Skye? You can find her here:
most recent posts