Hot as Fuck Female Bodybuilder Pecs Jennifer Kennedy [Big Fake Tits]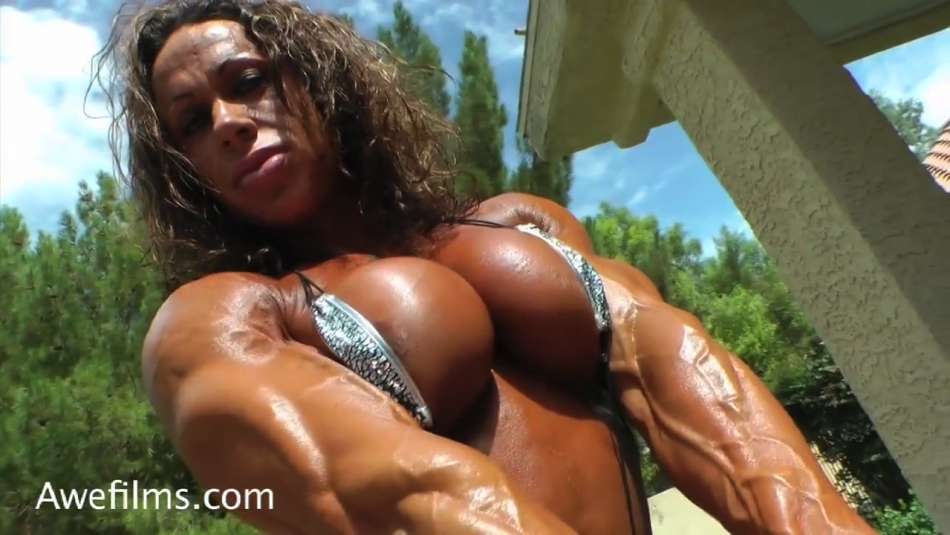 Wow... That's pretty much all we can think of to describe this video of female bodybuilder pornstar Jennifer Kennedy! She looks amazing and her arms are vascular as fuck in this hot flexing video but what really stands out are her amazing fake tits! This is really what our muscle girl dreams are made of and we just about jizzed in our pants watching this video. Take a look and try to keep your dick in your pants!
"Holy fuck this is what our dreams are made of! Check out the fake tits and pecs on female bodybuilder Jennifer Kennedy!"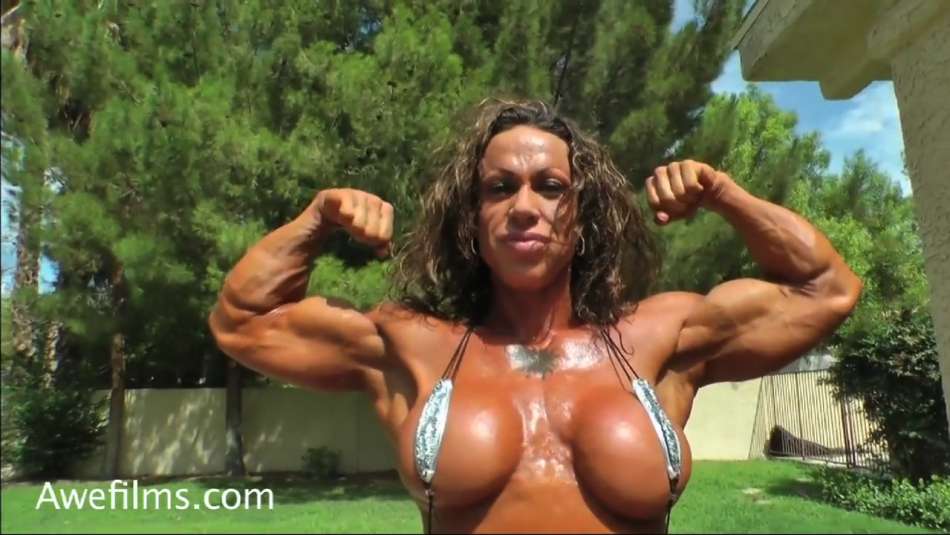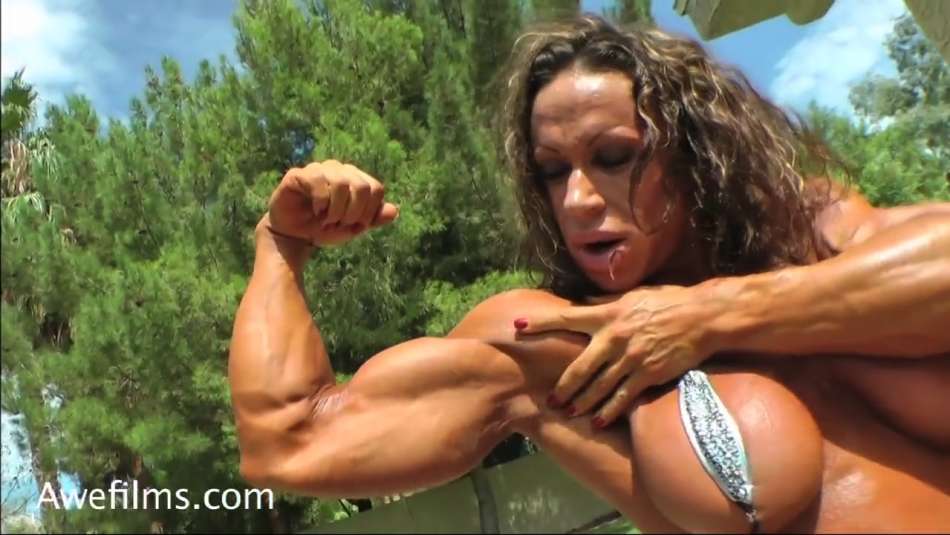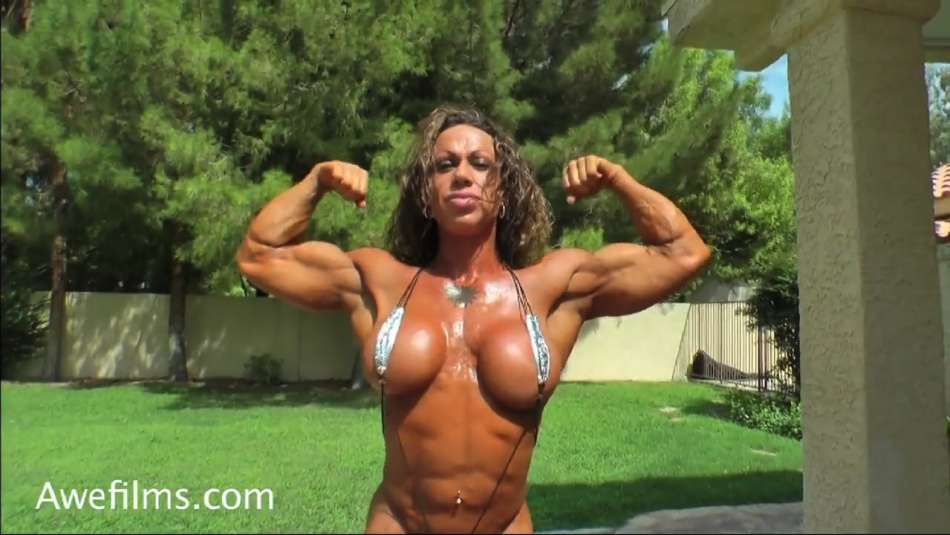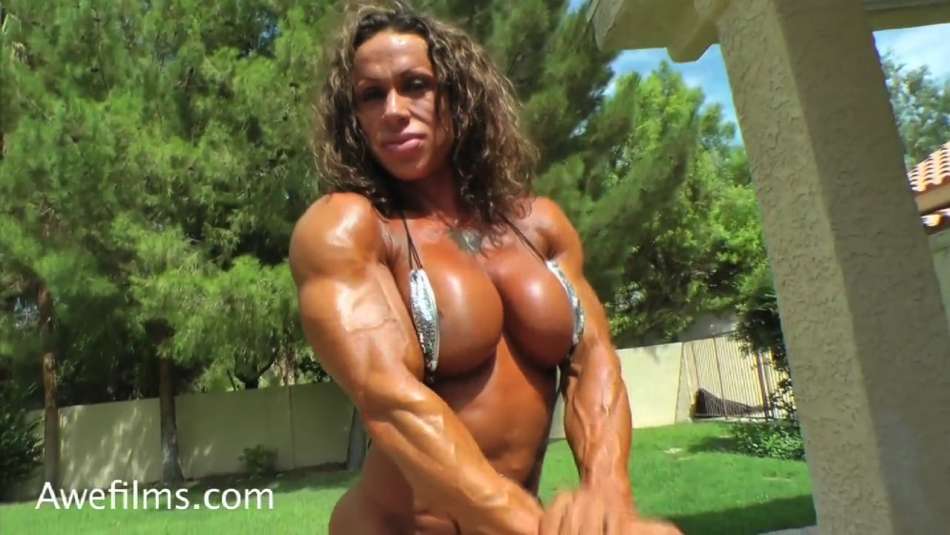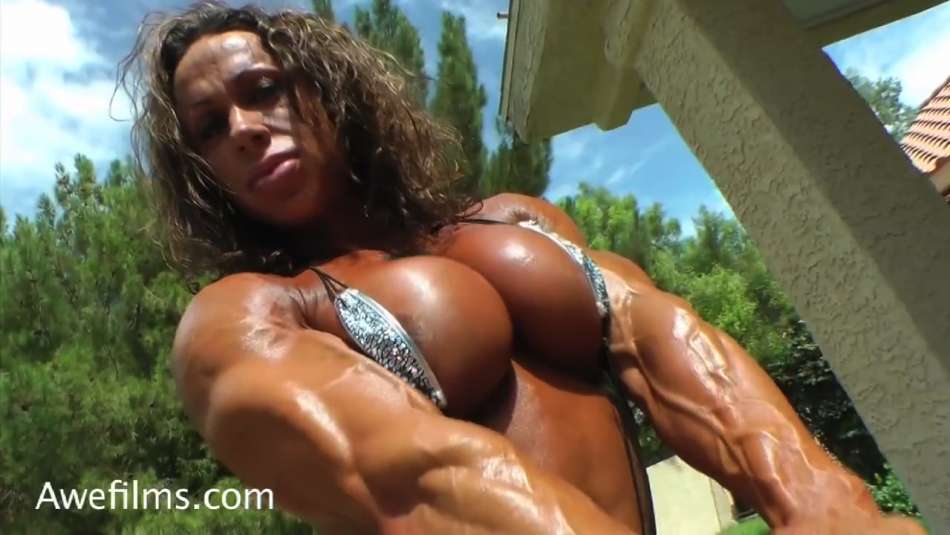 Want to see more of Jennifer Kennedy? You can find her here:
most recent posts