Jacked Up Muscle Girl Webcam Candy Fox [Webcam Review]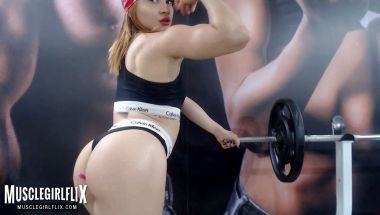 Candy Fox Muscle Girl Webcam
The Good Stuff
Thick Muscle
Super Cute
Great Shows
Huge Ass
---
the breadkdown
Muscle girl Candy Fox is jacked up and fucking amazing! It's not everyday that you come across a muscle camgirl who's genuinely happy and so confident in front of the camera. She has a crazy hot muscular body that you can't help but lust over.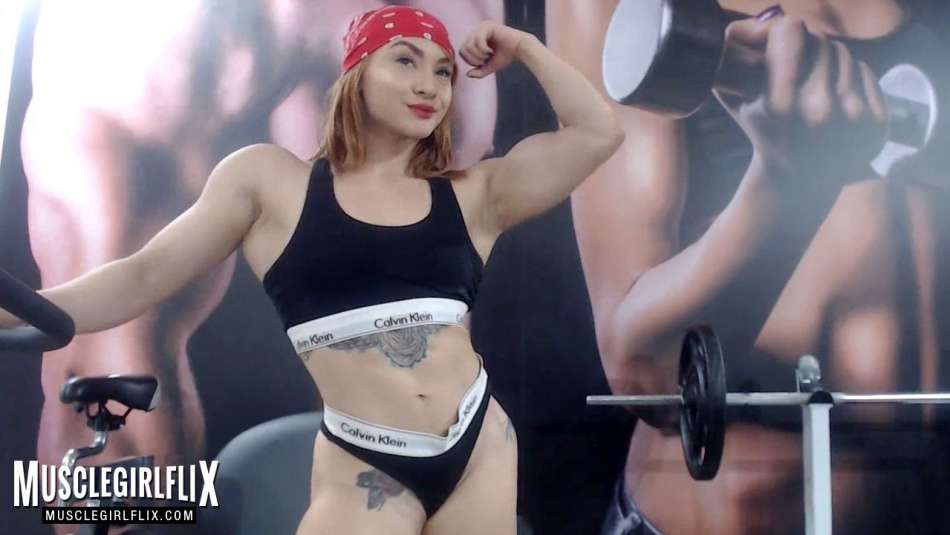 the review
At first glance this beauty has everything one could ever want in a muscle girl. Huge muscle and thick muscular bubble butt plus she is cute as hell to top it off. It's great when you find a camgirl who's comfortable in front of the camera as this goes a long way into helping her deliver amazing shows.
"Muscle webcam girl Candy Fox is jacked up and fucking amazing!"
She started our cam session by doing an amazing strip tease while playing with her tits and showing off her nude muscular body. She's really good with the toys too and there's no limit as to what she can do just to give you a good time. Another thing you notice is how full of energy she is. Her body is fit and looks so incredible it's hard to resist!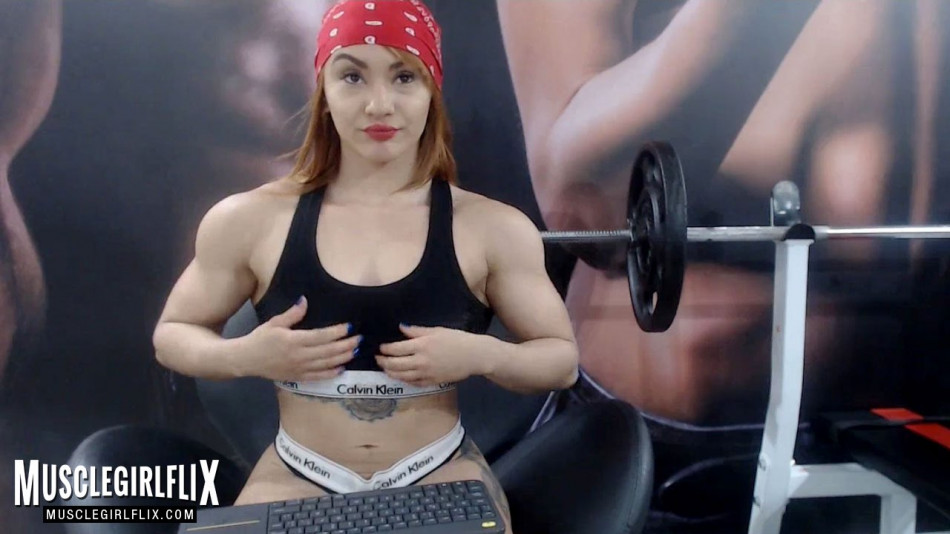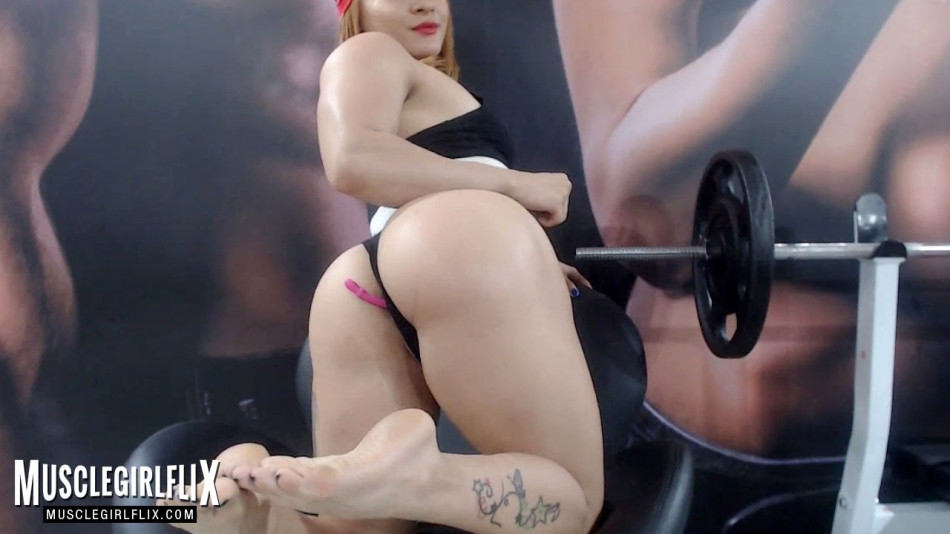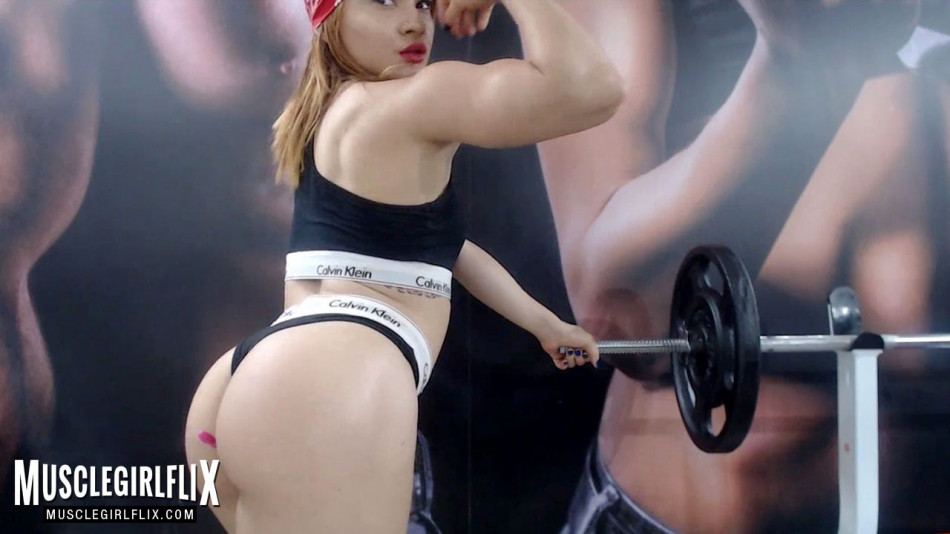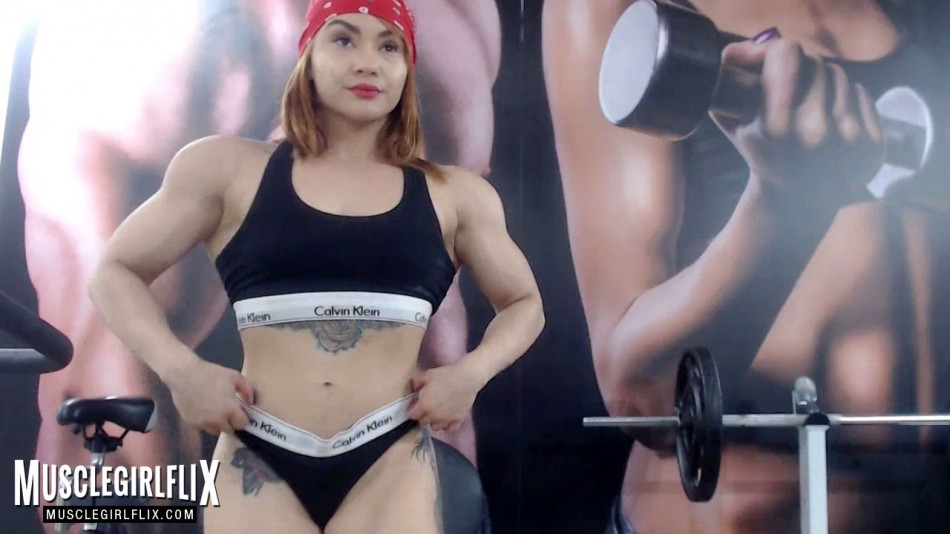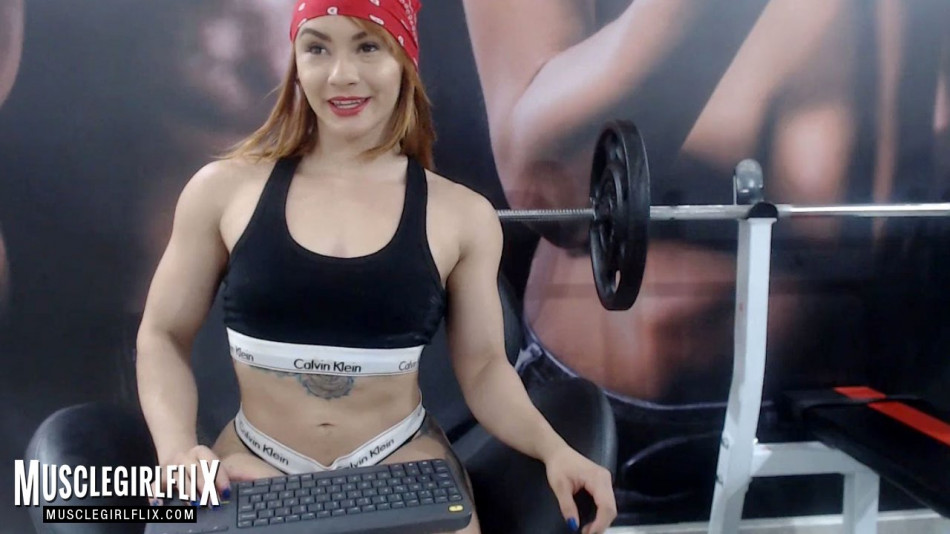 the summary
Candy Fox has the body and the skills to make her shows one of the best! Not only is this camgirl naughty but she'll leave you wanting more. She has the most amazing gold shows and also willing to try out something new. She is a sexual goddess and joining one of her shows will be money well spent!
Want to see more of Candy Fox? You can find her here:
most recent posts