Rough Sex Foreplay Deadly Nightshade [Muscle Domination]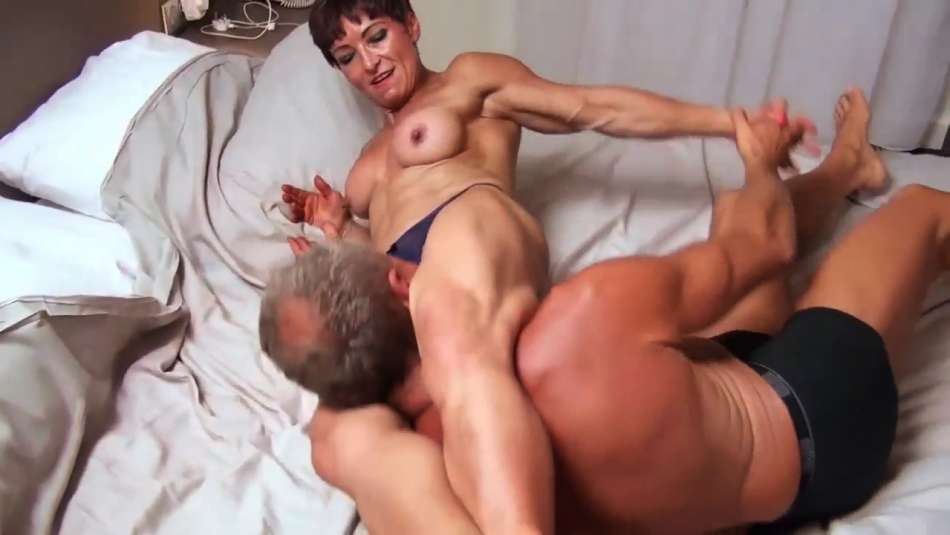 We are pretty sure wrestling around with this lean muscular mom would get our dicks nice and hard and ready to fuck. It sure worked for this old guy! Watch female bodybuilder femdom Deadly Nightshade rough this guy up and show him her power in this mixed wrestling video. We think strong woman are so fucking hot!
"Do you like a little rough foreplay before sex to get your cock hard? This guy sure does!"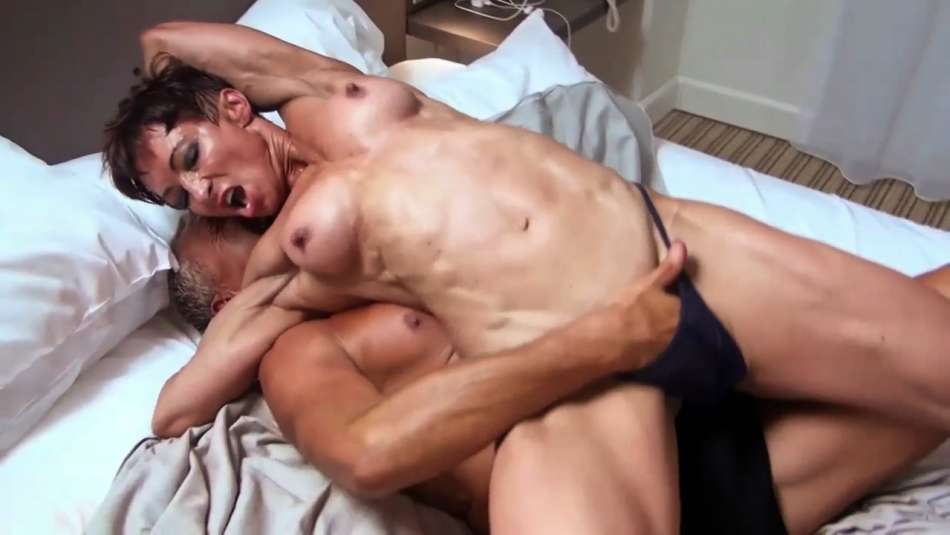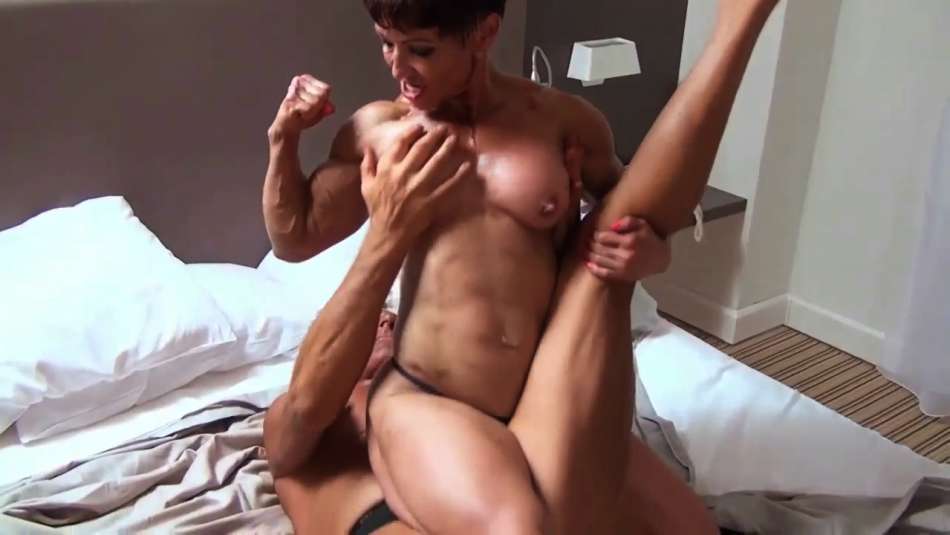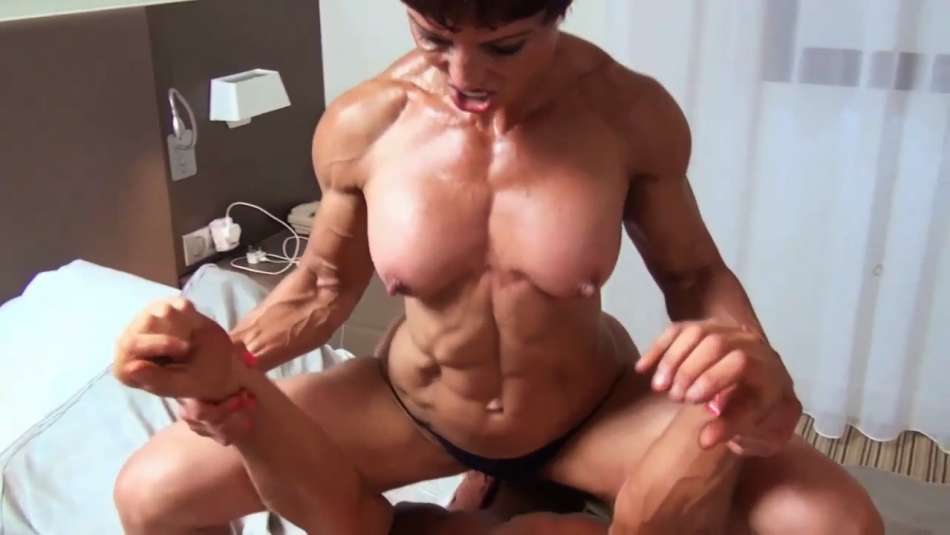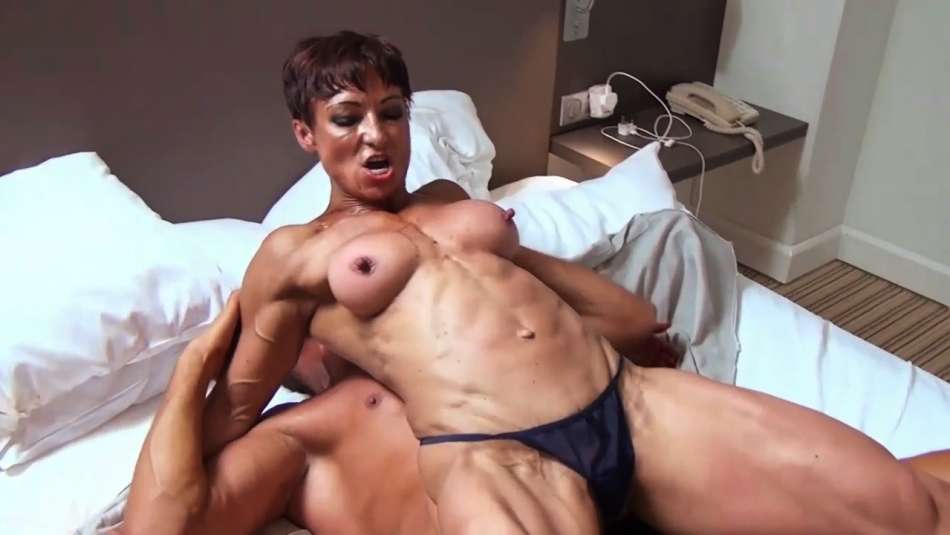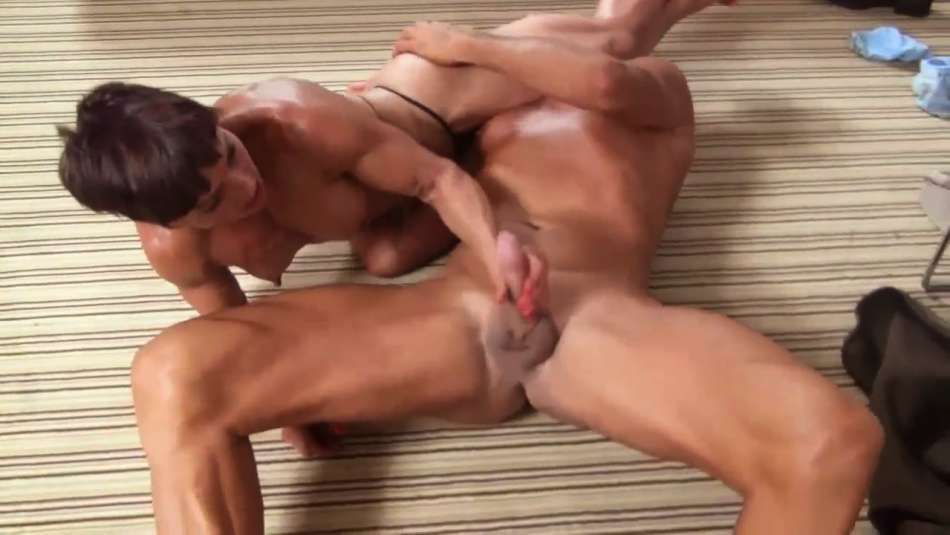 Want to see more of Deadly Nightshade? You can find her here:
most recent posts