Muscular as Fuck She Hulk Aleesha Young [Ultimate Muscle]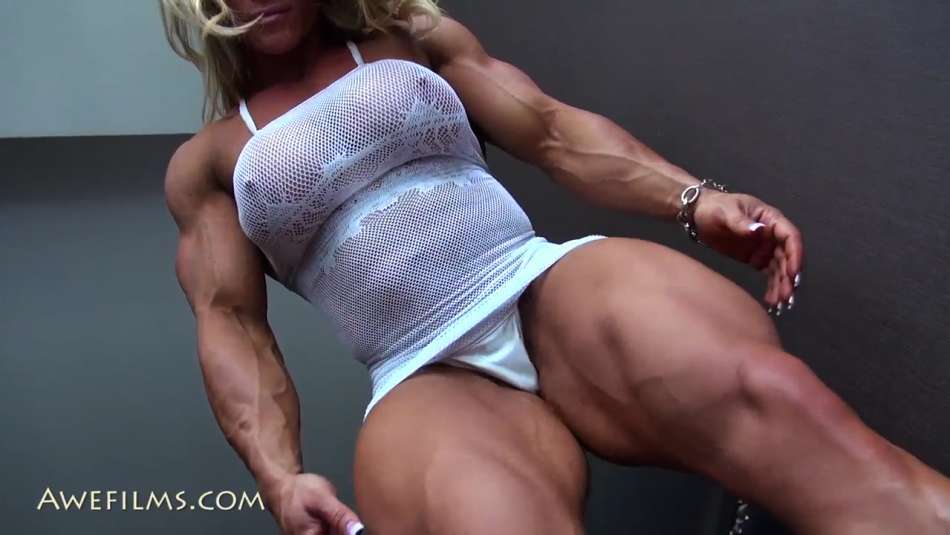 Female bodybuilder Aleesha Young has a body right out of our dreams! She's getting hotter with every shot as she teases us with her incredible physique and extreme vascularity. She is living proof that more muscles on a female is sexy as fuck!
Check our her Ultimate Massive Female Bodybuilder Aleesha Young video!

"Holy fuck! The body on massive she hulk Aleesha Young is just insane. A woman with incredible muscle like that would cause a riot a the beach!"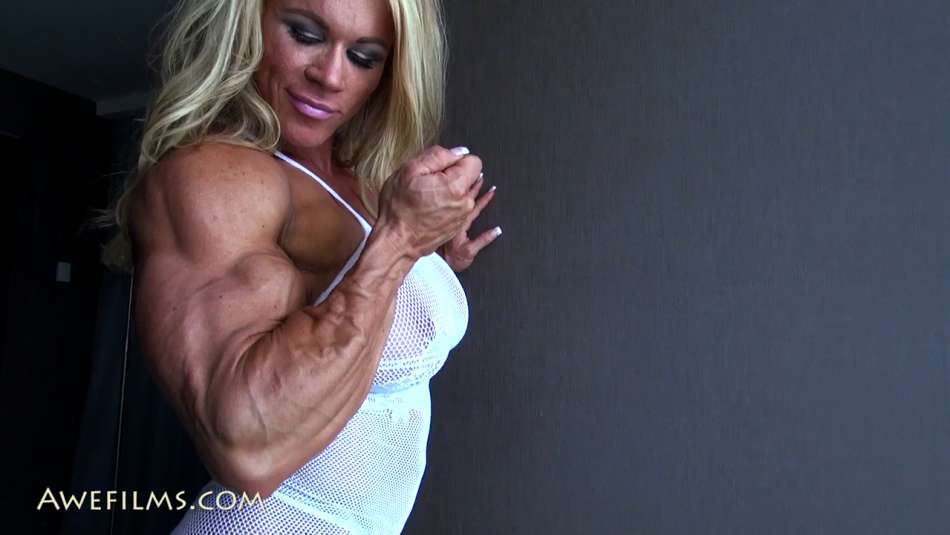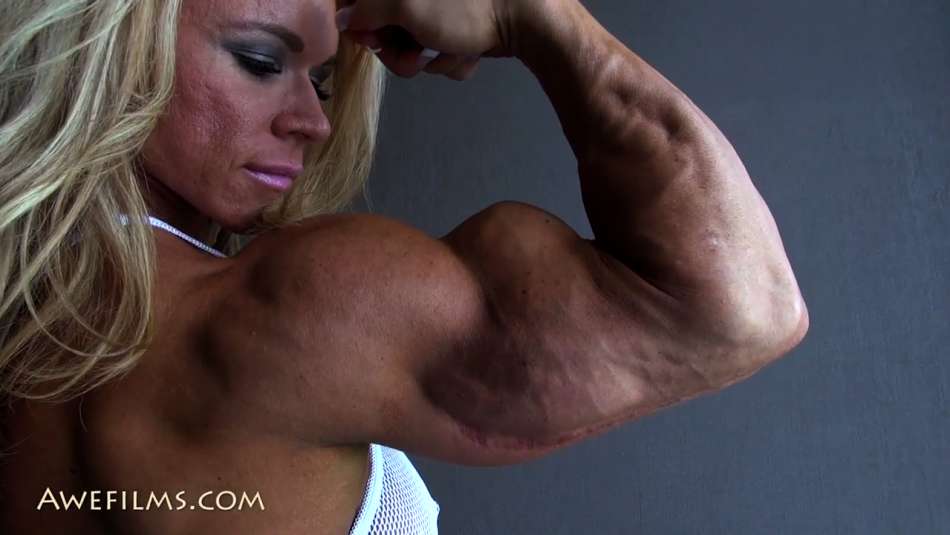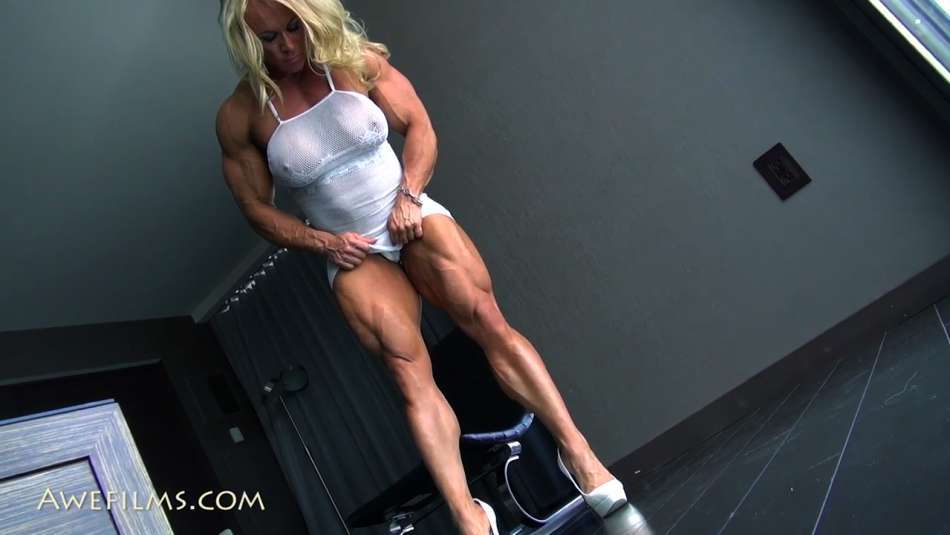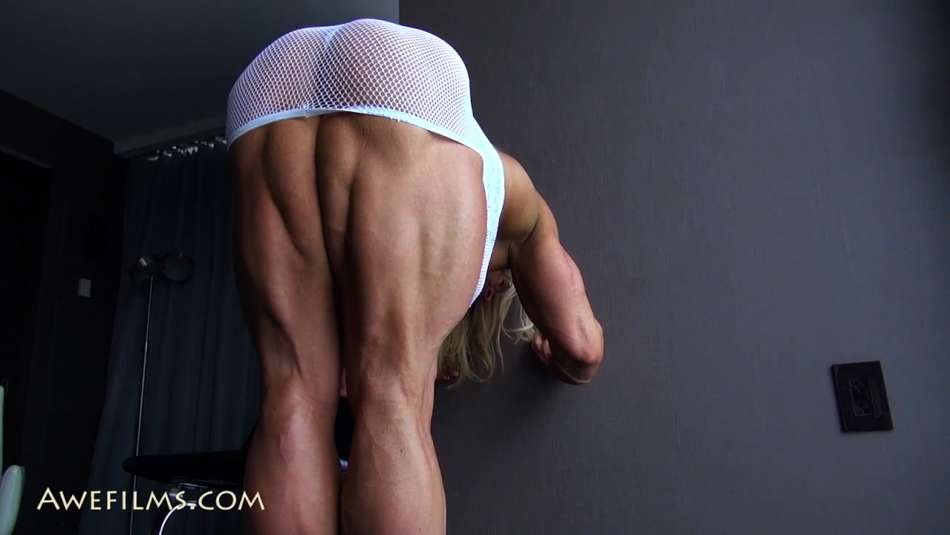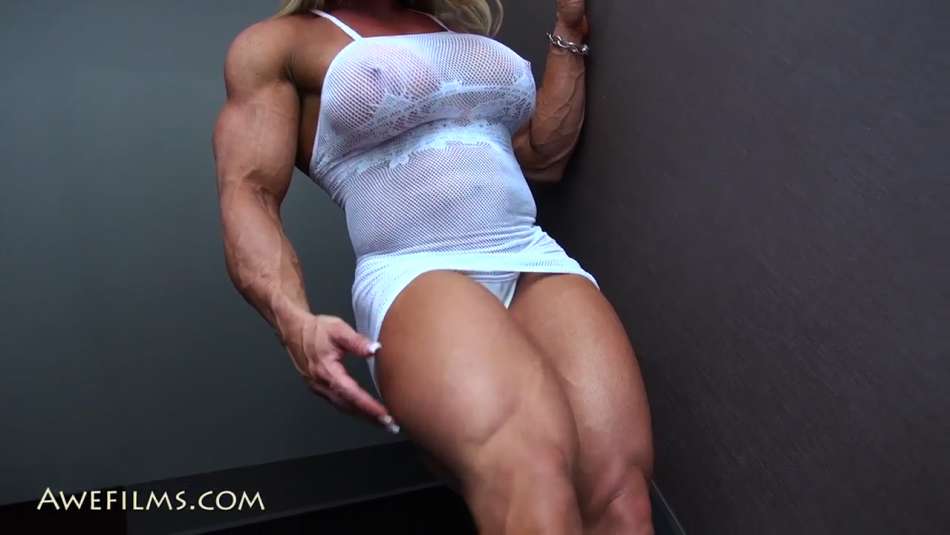 Want to see more of Aleesha Young? You can find her here:
most recent posts