The Best Female Muscle Webcam Girls
The year is just off to a start and we've already found our top 5 favorite Female Muscle Webcam Girls to lust after all year long! If you like your cam girls full of muscle and 6-pack abs you'll want to check all these female muscle beauties out. If you've never hooked up with any of these girls with muscle on their live cams you're missing out!
You can click on our female muscle webcam page to see who is online right now!

Eshley Always Fit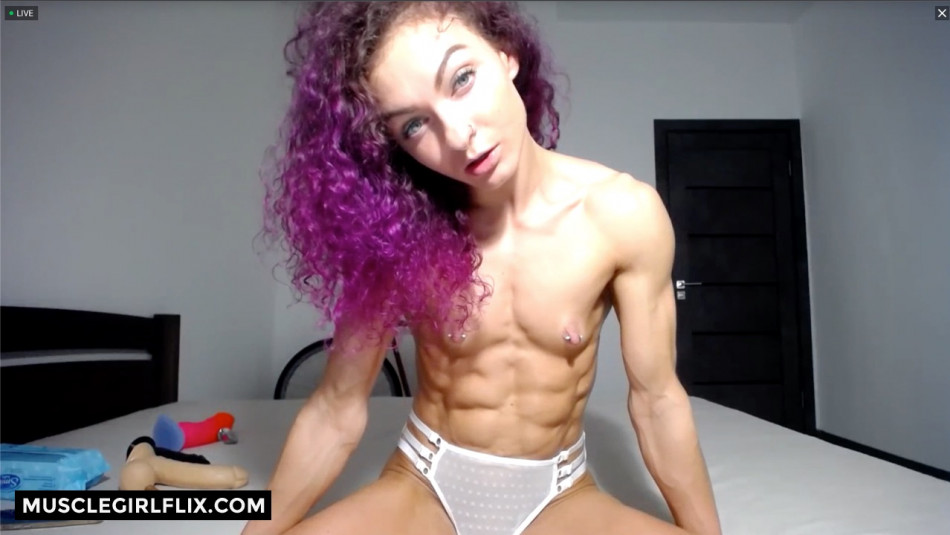 Everyone is amazing about this woman but holy fuck just look at those abs! She is drop dead gorgeous and she is lean as fuck. Take a peek into her chat room and just see if you can click away without touching yourself!
Monique Fit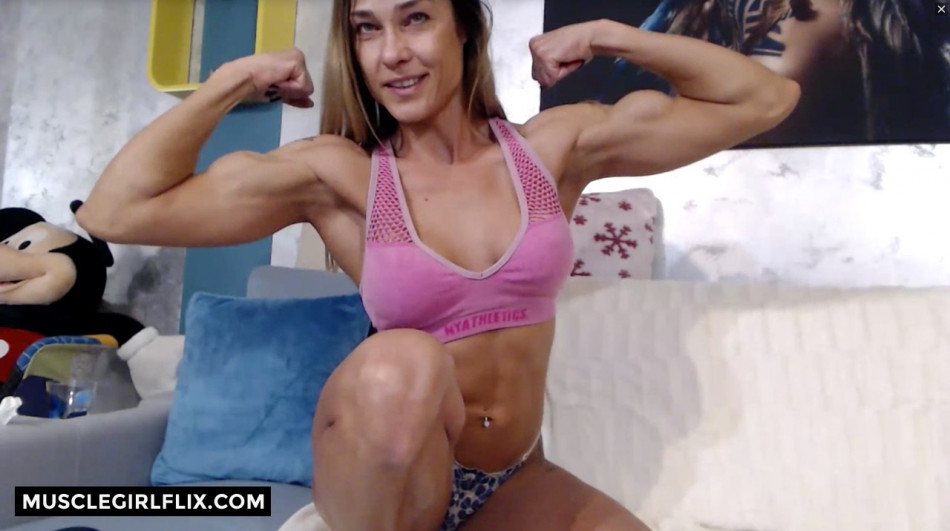 We're a sucking for bicep flexing and she is packing some seriously good peaks! Monique love to flex so even in free chat you won't need to wait long to see those biceps for yourself but be sure to tip these girls looking that good is a lot of hard work!
Angela Salvango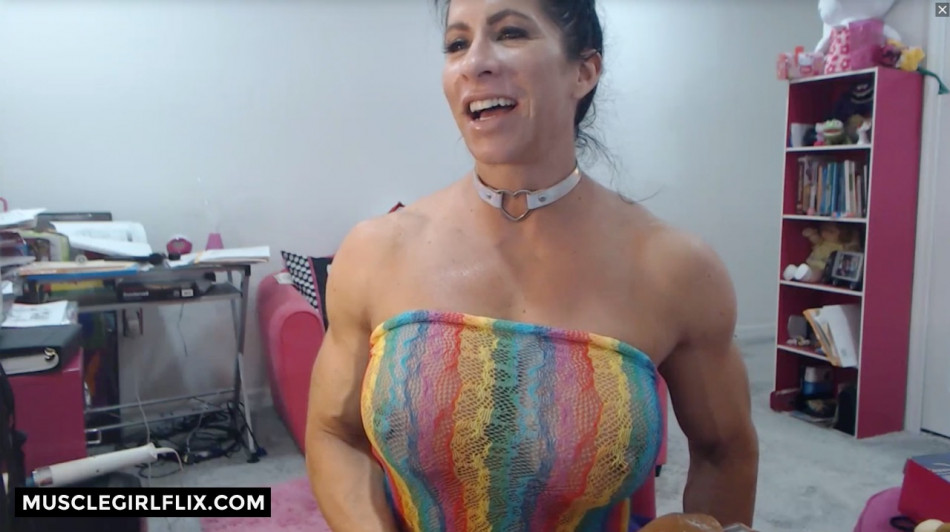 There is not much more we can about Angela. She is just massive and cute as hell. If you haven't chatting with her yet WTF are you waiting for as she is the ultimate female muscle webcam girl!
Candice Lewis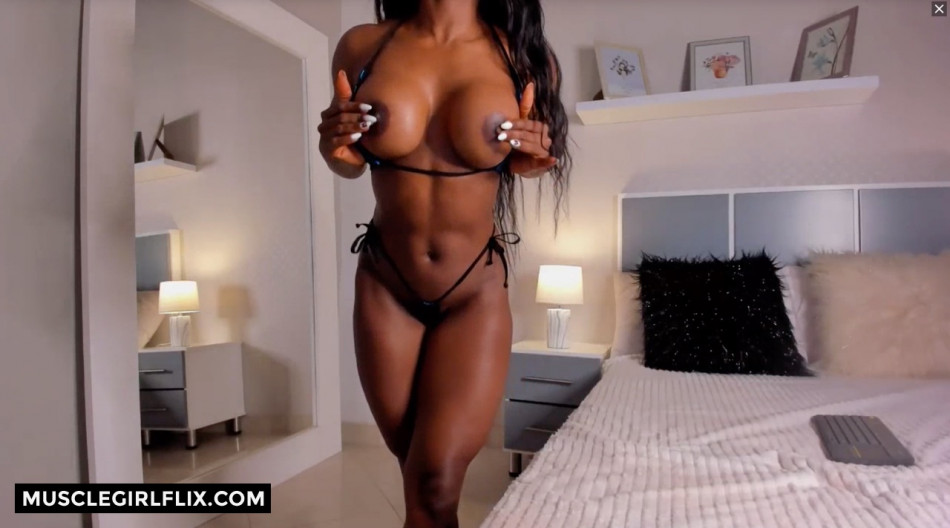 The body on this woman is sexy as hell and we just love a thick pair of legs on a girl! Candice has an amazing muscular body and loves to play so check her out and see for yourself!
Fitness Goddess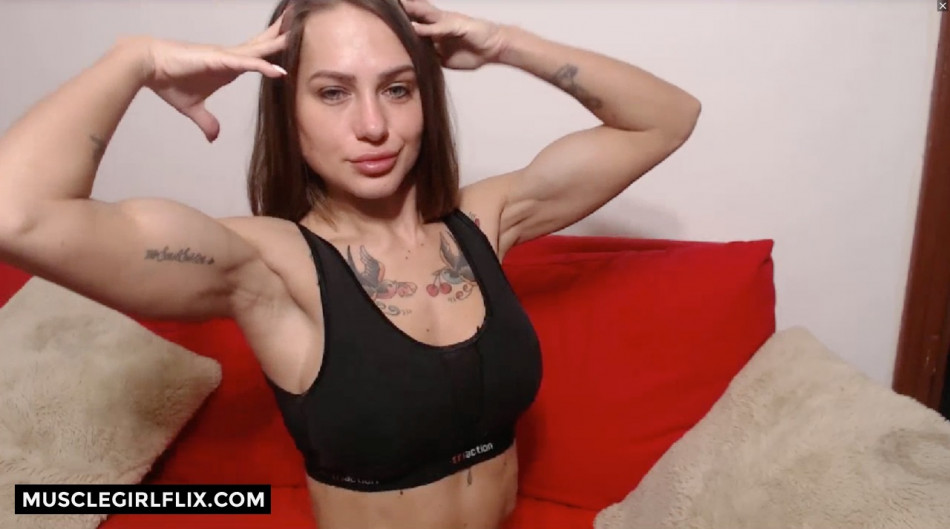 Fitness Goddess is always having fun in her chat room and we just love watching her flexing those muscular arms. When we see those biceps pop out we get excited pretty quick!
If you are into muscular women and want to have a killer webcam experience you won't be disappointed with any of the girls on our The Best Female Muscle Webcam Girl list.
Be sure to check out our webcams page to see these girls and all the other live cam models all jacked up and ready to play!
most recent posts