Top 5 3D Muscle Girls From Fem-PowerExtreme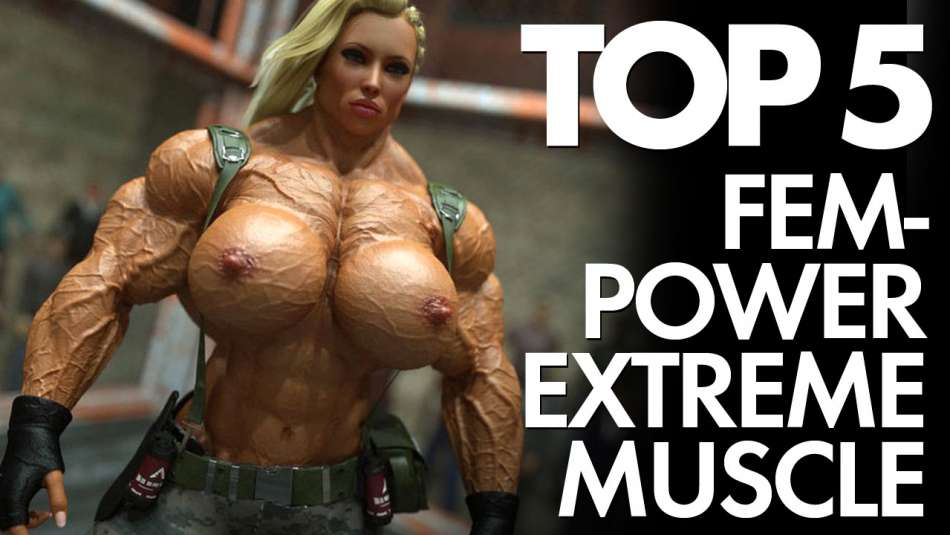 We love huge female muscle and crazy huge boobs and no one captures that better than the amazing 3D muscle girls from Fem-Power Extreme! The musculature and feminine bodies on these girls is simple amazing. Below is our top five favorite hulking amazon beauties so take a look and see what you think.

Jane Rambo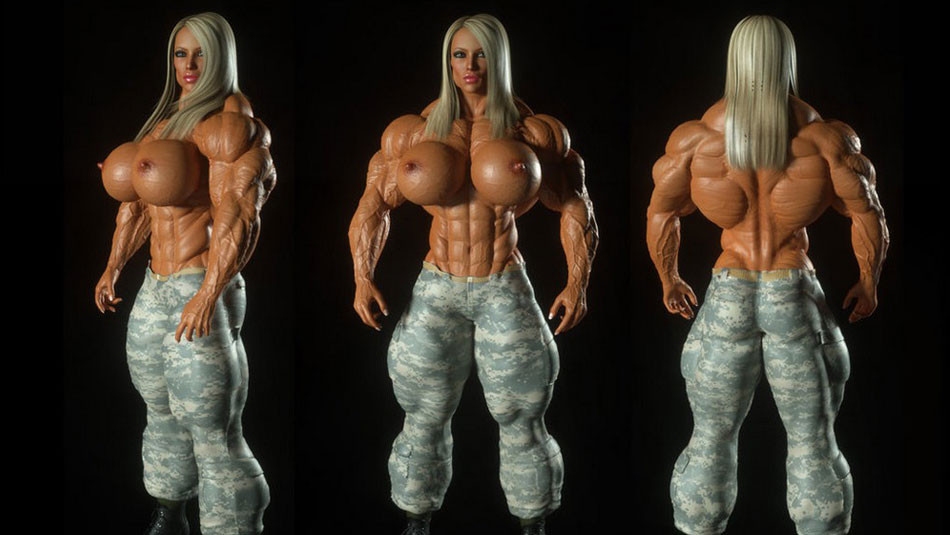 OMG! Jane Rambo is the ultimate female and the muscle girl of our dreams! If you don't think this is crazy hot than you are on the wrong website. The body and tits on this woman are simple amazing!
Shelby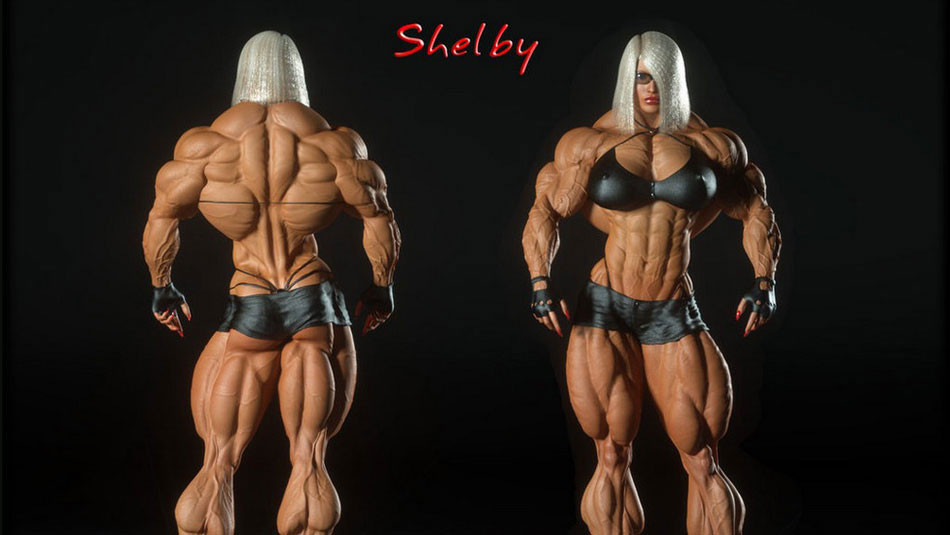 Shelby is shredded to the bone and full and incredible thick muscle!
Michele B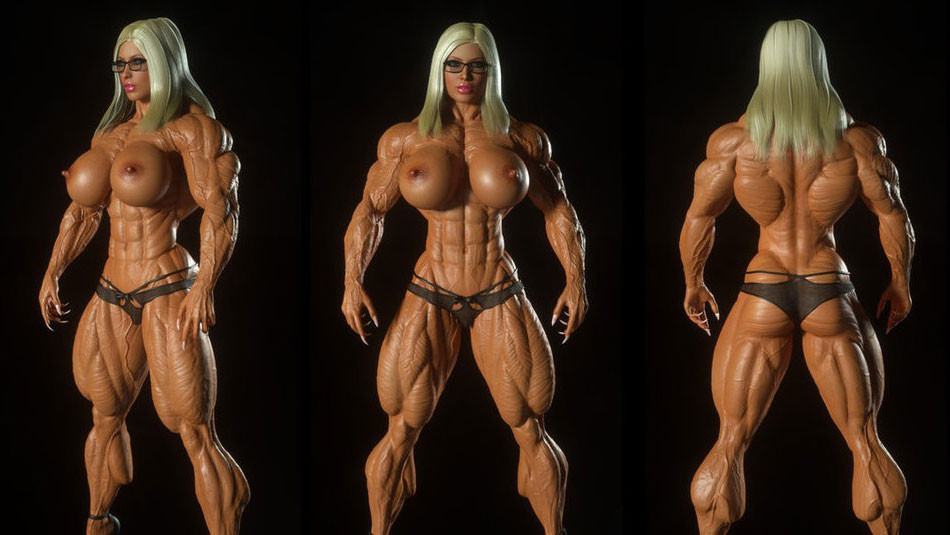 Michele B isn't as extreme as Jane Rambo but this girl is what we'd all love to see!
Lanfer Christensen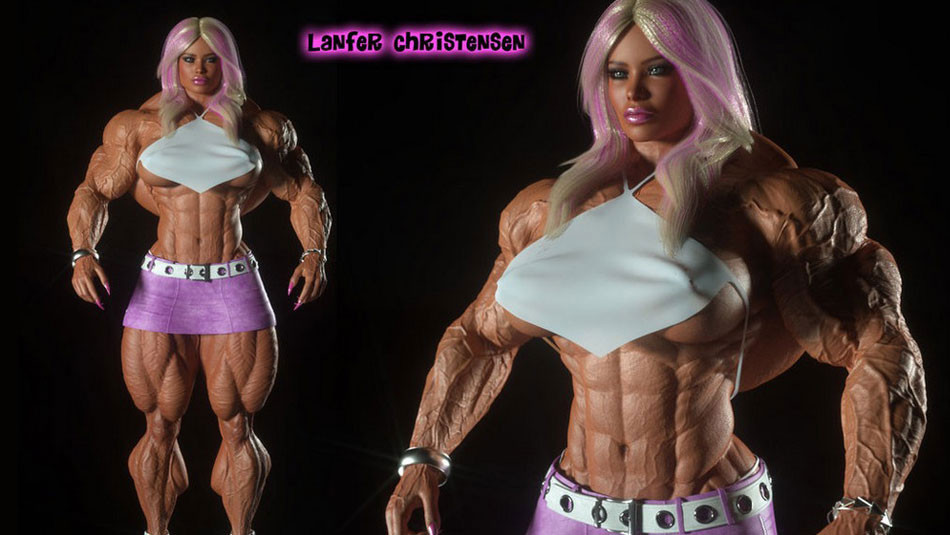 What's not to love about a huge amazon girl with muscle in a pink mini skirt!
Rei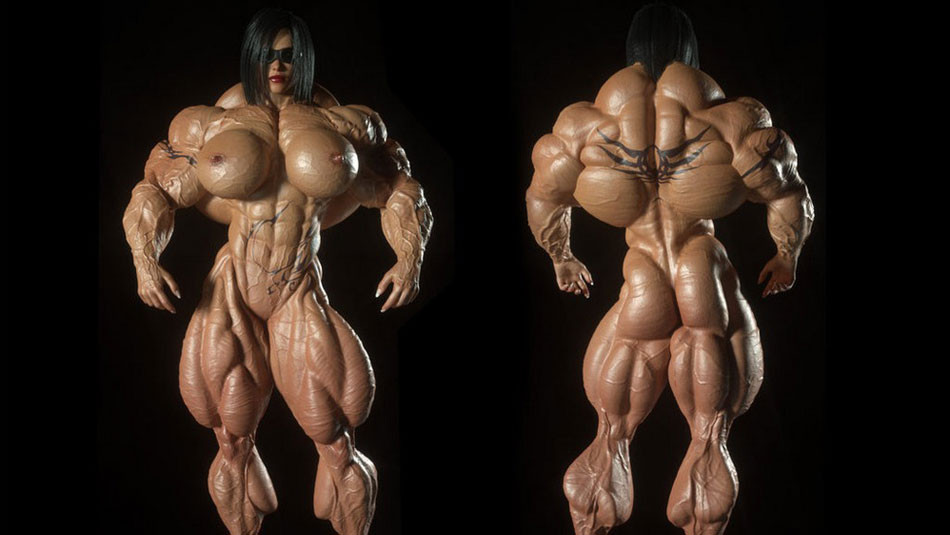 Holy F-N shit! Now this girl is a true muscle monster. This girl would scare the crap right out of us but we'd love every minute of it!
For more pure femininity and beauty mixed with powerful musculature be sure to check out Fem-PowerExtreme.com!
most recent posts