Top 5 Muscle Girl Pornstars [Hot as Fuck]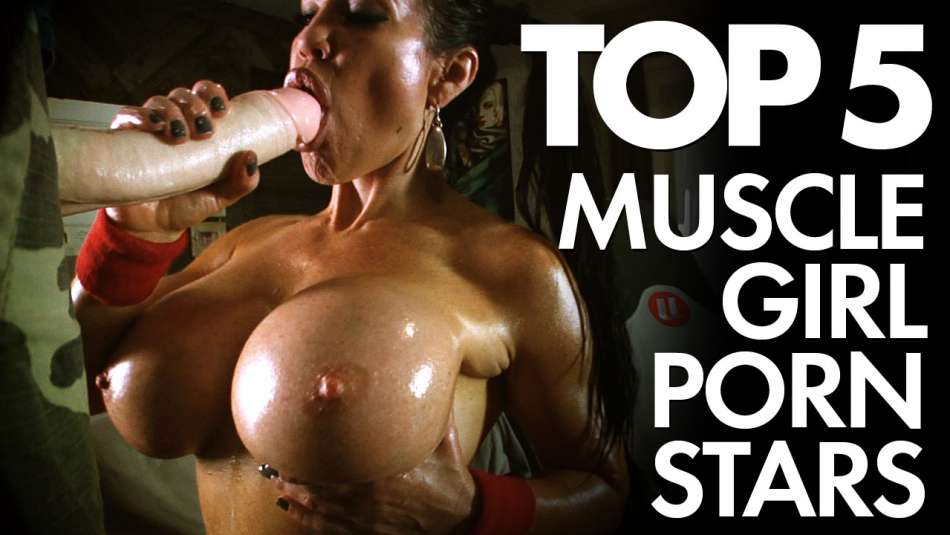 For those who love to watch girls with muscle fuck we put together our list of the top 5 muscle girl pornstars we want to fuck.
We've spent hours "researching" the hottest XXX muscle girls on the net and here is what we like!
1. Angela Salvagno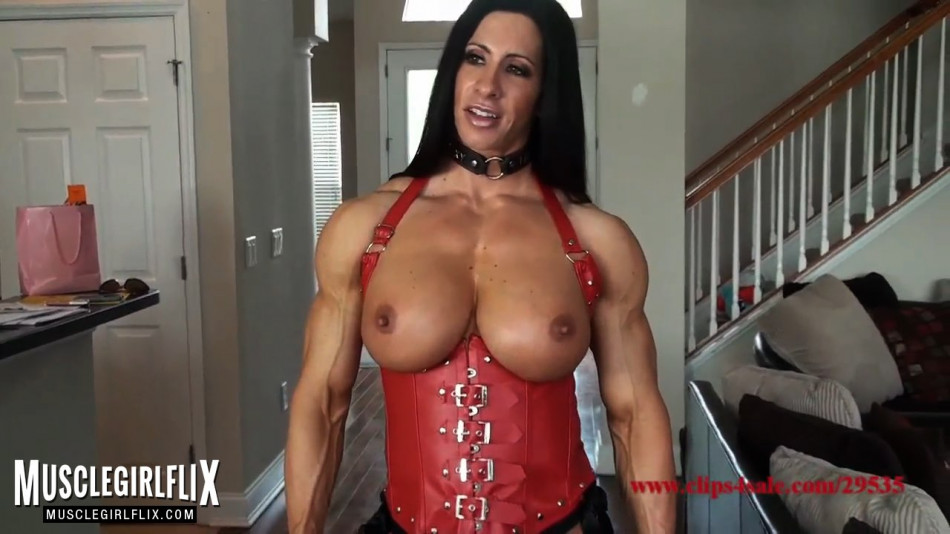 We don't think this will be too controversial, but if you like massive amounts of muscle and big tits no one is going to be better than Angela Salvagno! There is no denying we like to fantasizing about this muscular woman to get our cocks hard.
2. Samantha Kelly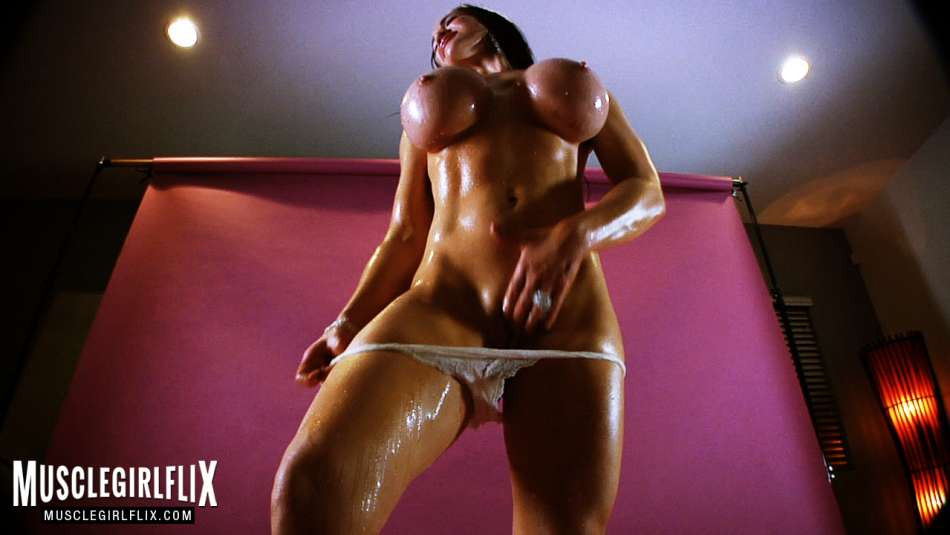 Just look at the body on this woman and tell us we're wrong. Samantha Kelly is definitely the hottest female fitness models of our dreams. Big fake tits, a nice thick booty and she can dirty talk the cum right out of you – she's the full package. Pretty sure we've jizzed right in our pants a few times researching this muscle girl!
3. Goddess Rapture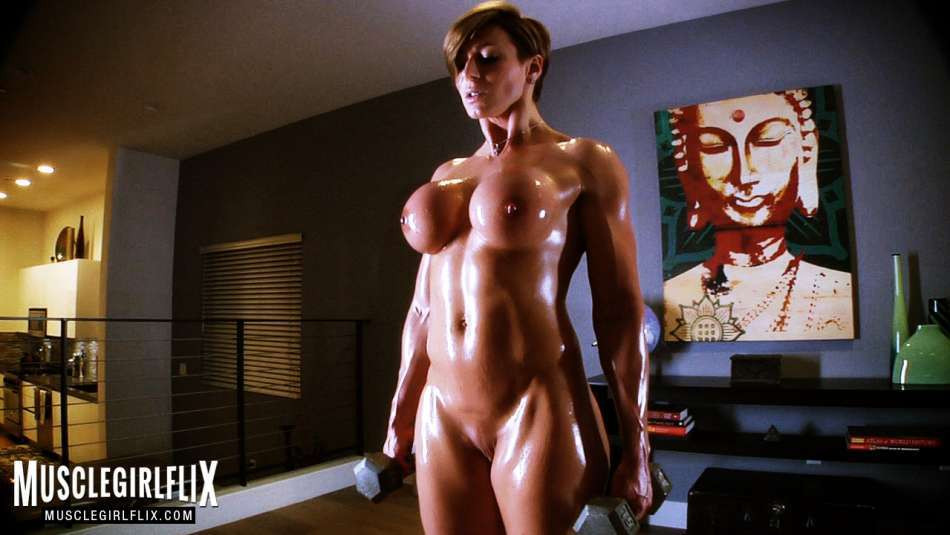 A muscle girl like no other Goddess Rapture is a busty blonde muscle bombshell that you'll want to know about. At almost 6 feet tall she could kick your ass and you'll still be drooling over that body. If her muscle wasn't enough to get your dick hard, then just look at those big round tits and see if that does the trick.
4. Brandi Mae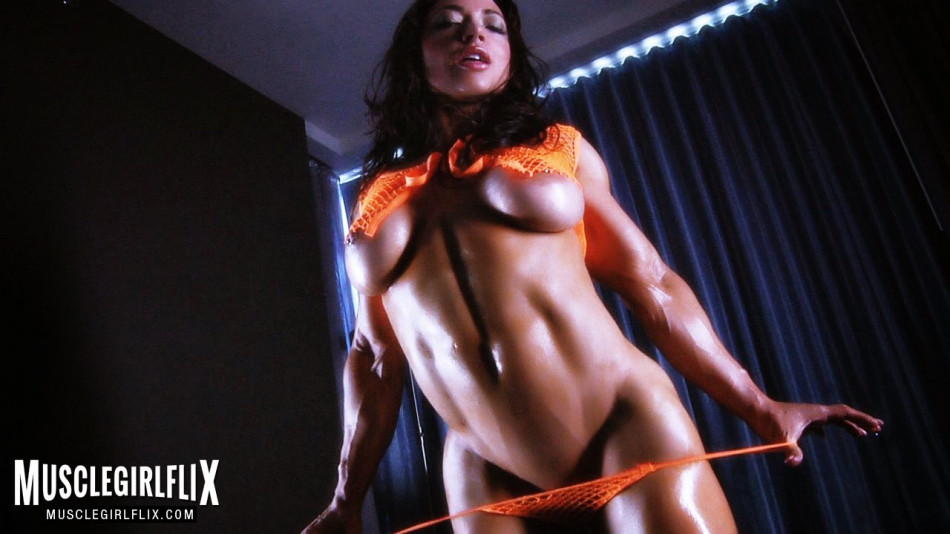 If you like muscular woman with a well rounded booty, then Brandi Mae will be your dream-come-true! she packing a ton of muscle in all the right places, along with an amazing thick bubble booty. That thing is crazy poppin! No doubt she squats more than you, so don't feel too emasculated. Just sit back and appreciate that hard earned body!
5. Lisa Cross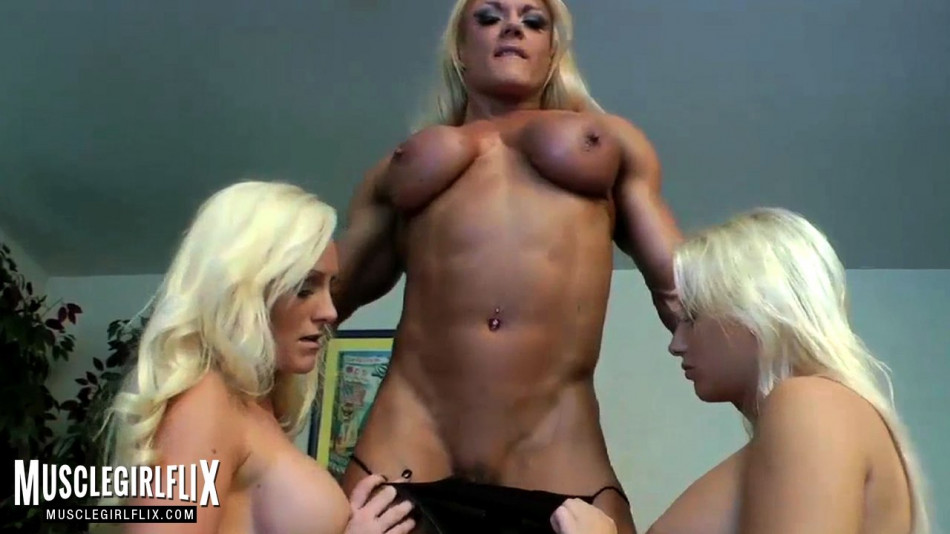 We couldn't have a top muscle girl pornstars list without Lisa Cross. She's an unbelievably hot British female bodybuilder that also competes in the IFBB. With her huge legs, thick arms and tight abs – many guys out there will be drooling over this.
These girls are in our top 5 but no doubt there are many more girls with muscle we'd love to jump in bed with!
most recent posts