Top 5 Muscle Girls Morphs [With Huge Tits]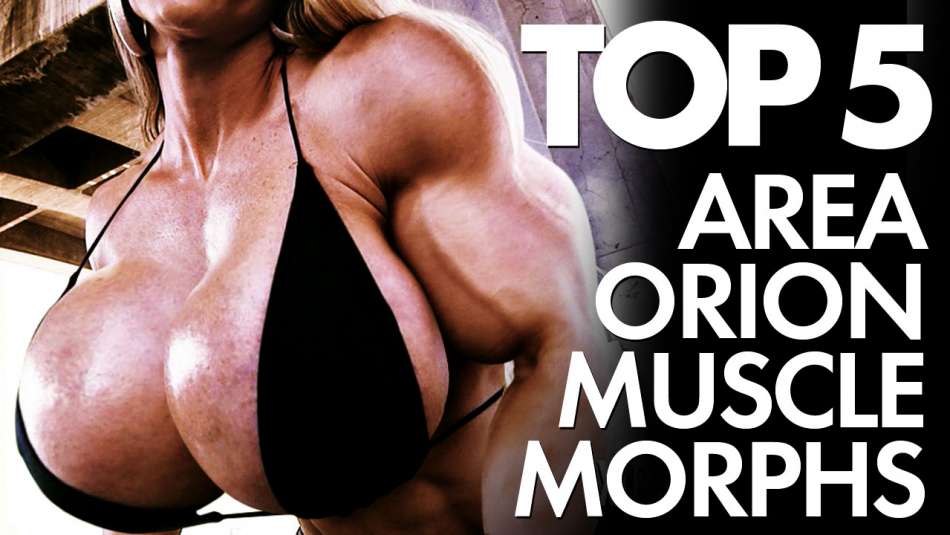 It's no secret we love nothing more than hot girls with muscle and crazy huge tits! So when it comes to satisfying our biggest fantasies no one does it better than Area Orion. They take female muscle growth and breast expansion morphs to a whole new level! Check out out newest Top 5 favorite muscle girl morphs from Area Orion!

1. Goddess Rapture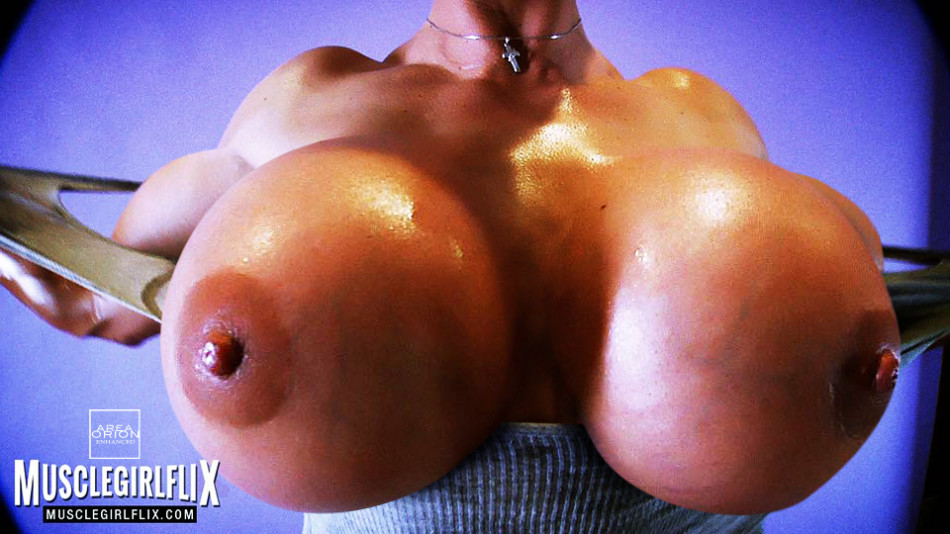 If you love big round fake tits and thick female muscle it doesn't get any better than Goddess Rapture. Her tits are so big they are about to explode right off the screen. We'd love to get our hands on those!
2. Maria Garcia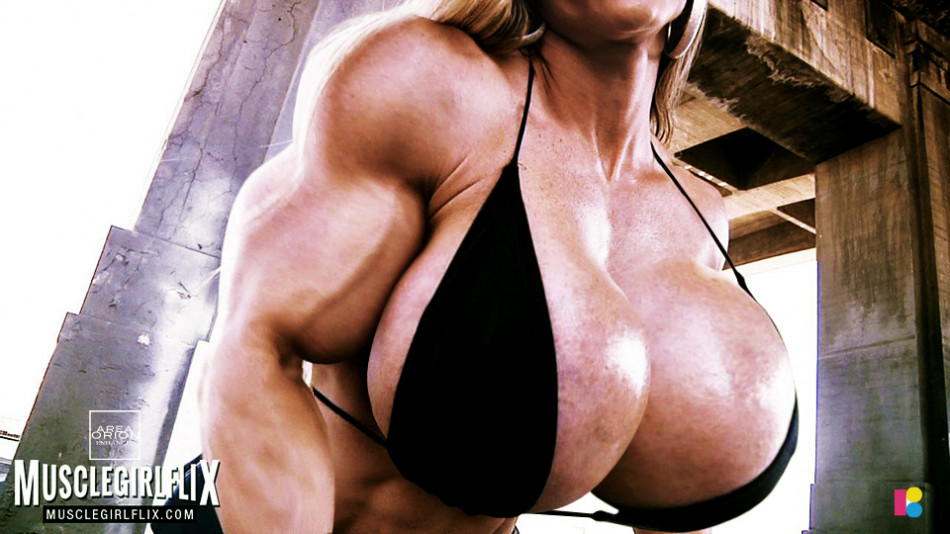 Maria Garcia is one of our all time favorite muscle girls. She is beautiful, has thick hard muscle and a killer pair of fake tits! In this morph we love her muscle but just can't take our eyes off those breasts!
3. Samantha Kelly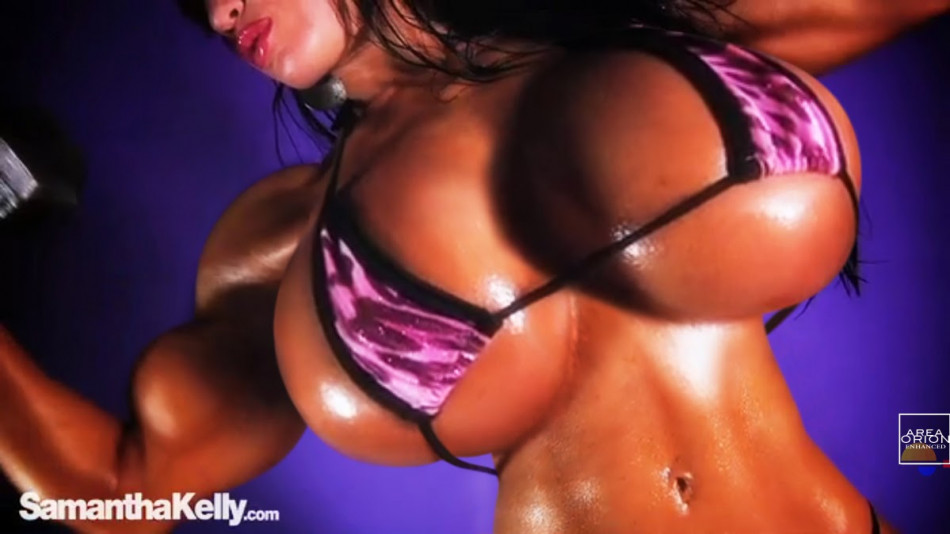 Hands down the beautiful and busty fitness model Samantha Kelly is our top muscular dream girl of all time. She has the most perfect combination of female muscle and big round fake boobs we've ever seen. In this muscle morph her biceps and shoulders are only outdone by the incredible HUGE breast expansion!
4. Marina Lopez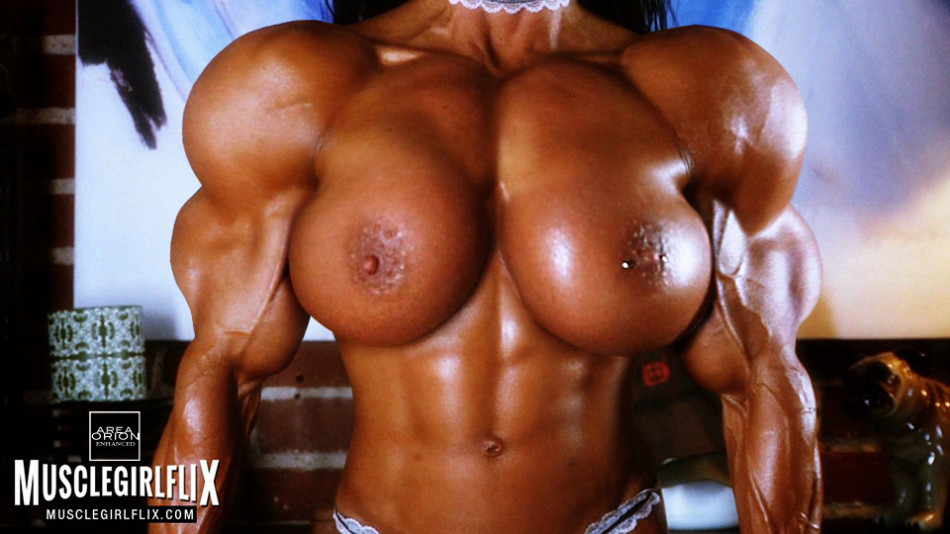 Marina Lopez is f-n huge! Check out this female bodybuilder morphed into extreme muscle. We loved this topless muscle shot of her before the morph and now she is just straight up jacked!
5. Megan Avalon
Megan Avalon is no stranger to thick female muscle and big tits and this breast expansion takes her to an all new level! She's got a tiny little waist and a beautiful pair of tits any boob lover would want to get their hands on!
See more of these amazing muscle girl growth and huge breast expansion morphs at the Area Orion website.

most recent posts