Topless Bench Press Samantha Kelly [Huge Tits]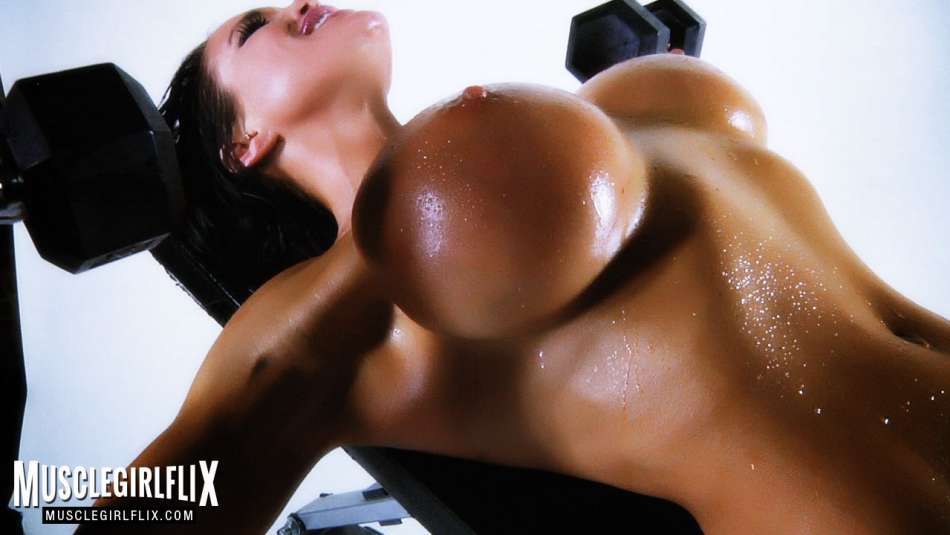 We love watching fitness model Samantha Kelly working out. In this topless video she is all oiled up and looks so good it hurts! We just can't take our eyes off her gorgeous muscular body and her big fake tits are simply perfect.
Be sure to check out Samantha Kelly in her Big Tits Topless Chest Press video. You can thank us later!

"Samantha Kelly is the hottest fitness model on the planet. She is sexy as hell and nothing short of muscle girl perfection!"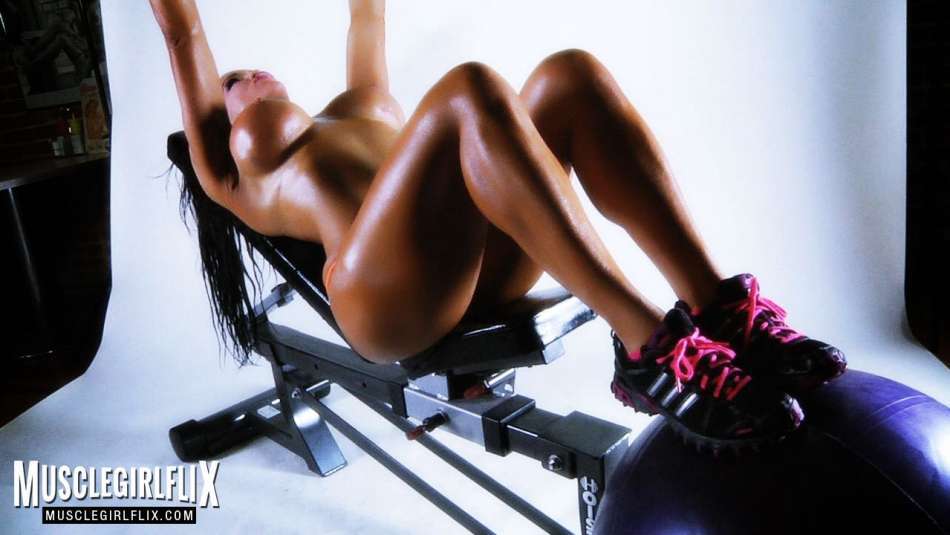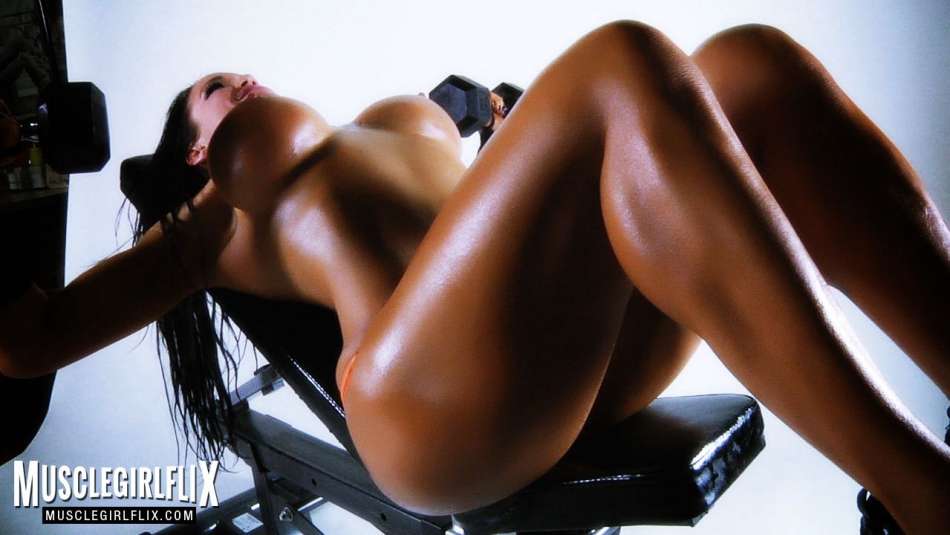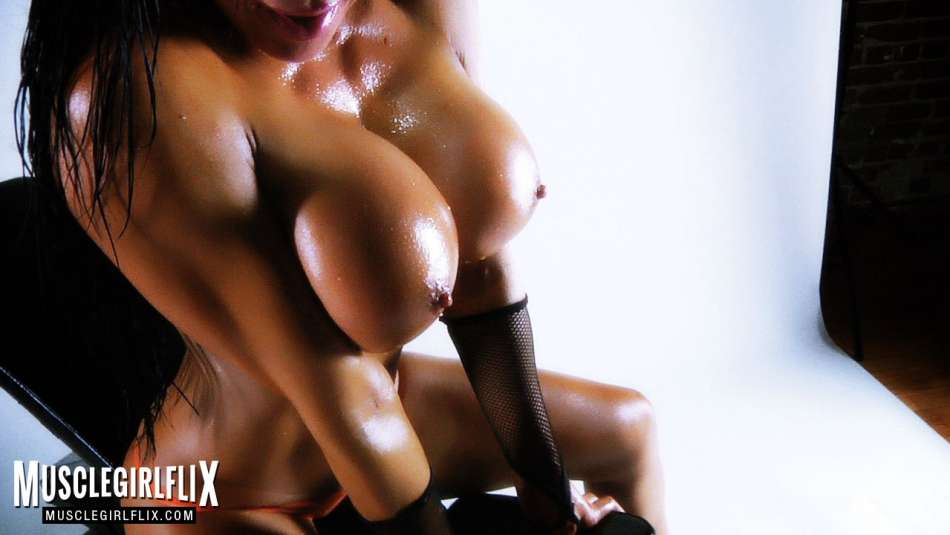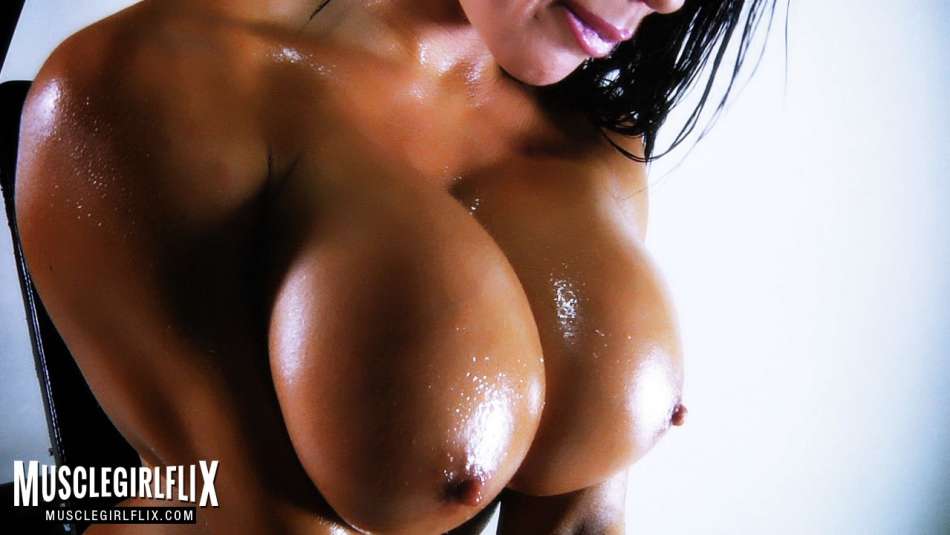 Want to see more of Samantha Kelly? You can find her here:
most recent posts