Webcam Muscle Girl Goddess Rapture [Foot Fetish]
If you've got a fetish for feet and toes look no further as Goddess Rapture is here to make your day! Apart from having an unbelievably amazing body her feet and toes are just heavenly.
Check out Goddess Rapture in her Muscle Girl Foot Fetish video!
"Ultimate femdom Goddess Rapture is a stunning muscle beauty and she has amazing feet too!"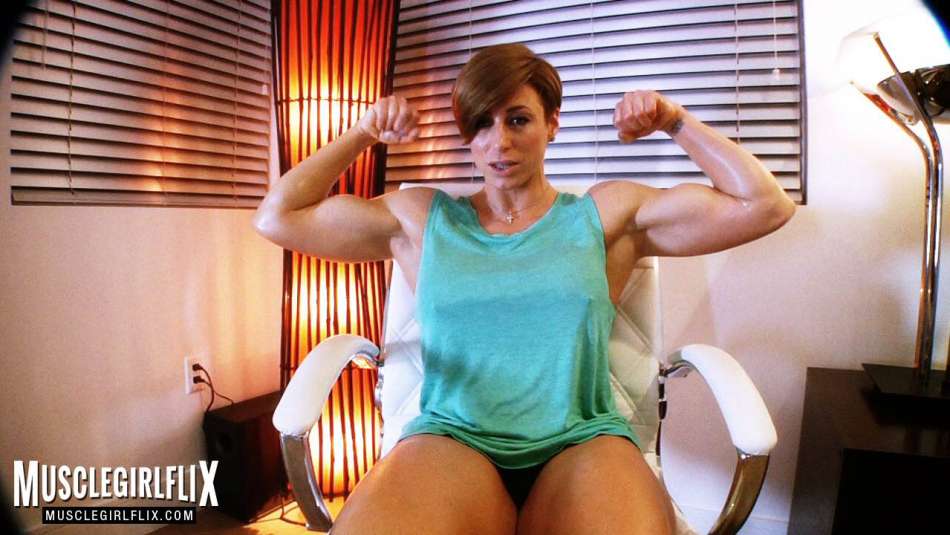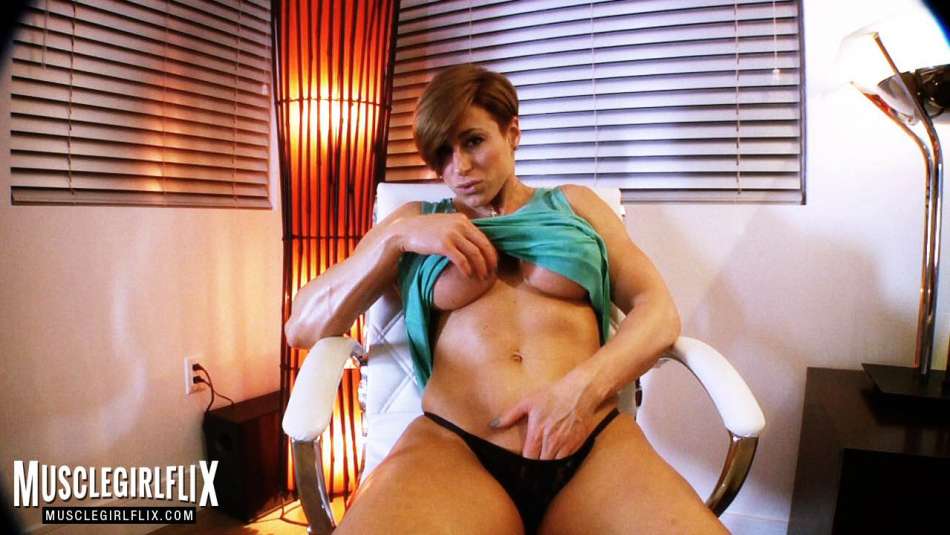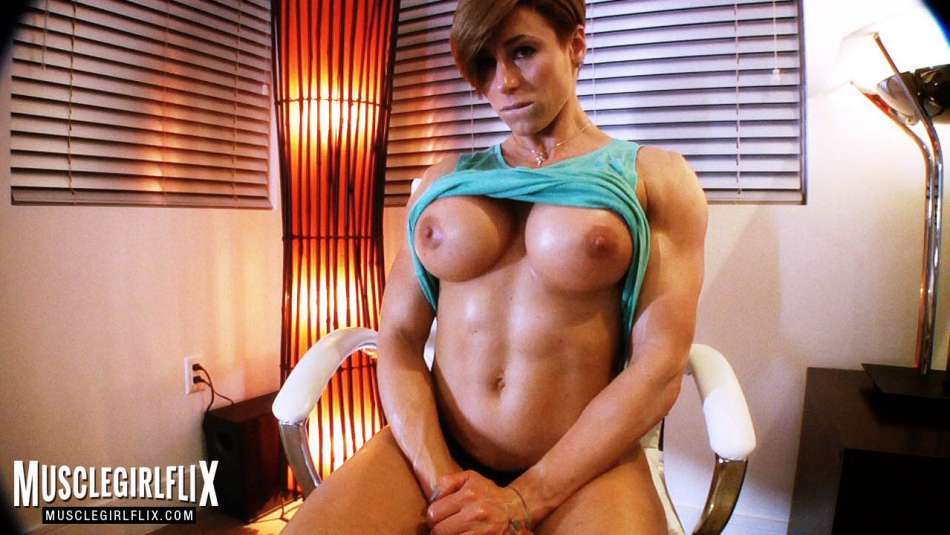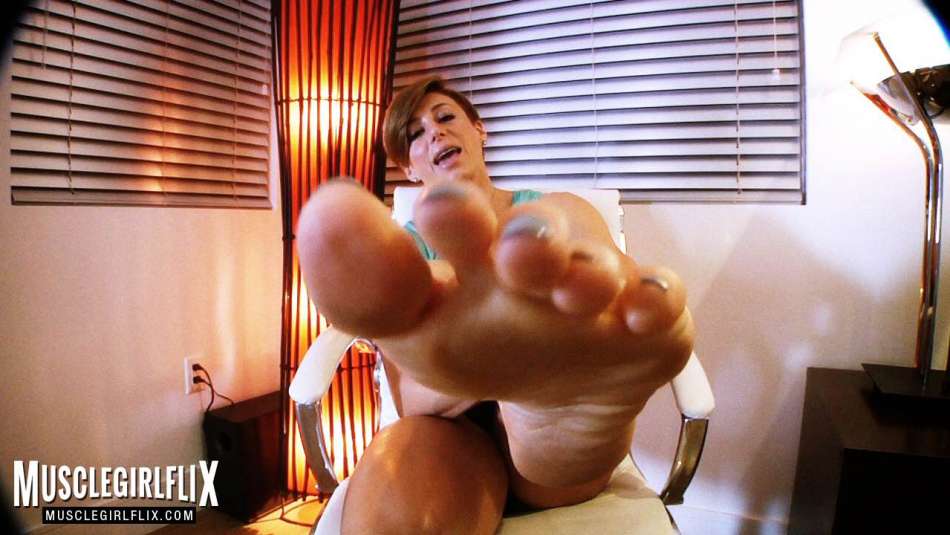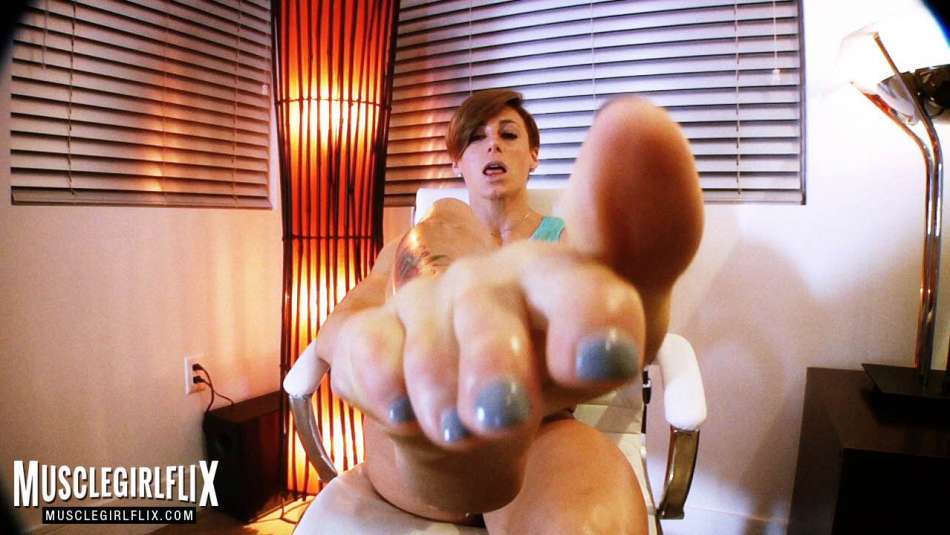 Want to see more of Goddess Rapture? You can find her here:
most recent posts