XXX Power Grip Female Bodybuilder Nadia [Handjob]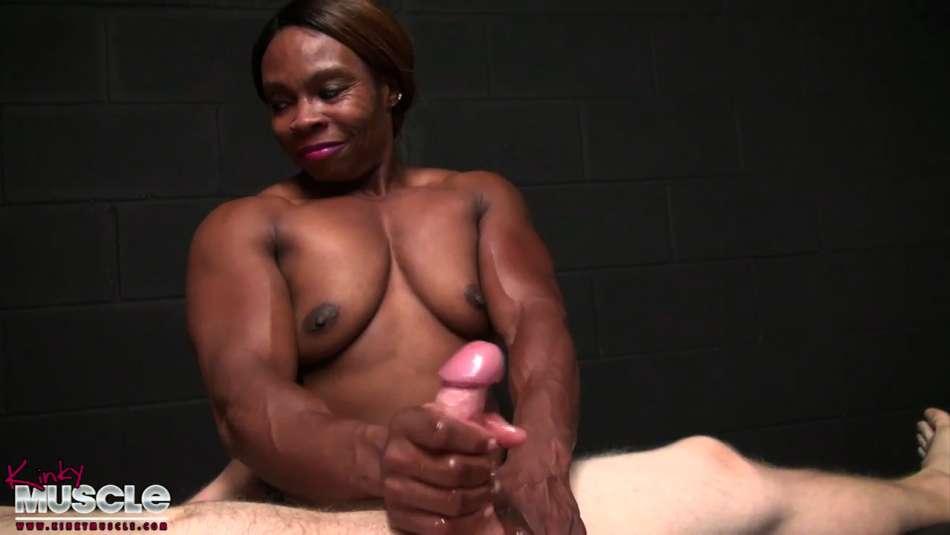 You just know female bodybuilders have some crazy good grip strength and we have no doubt muscle girl Nadia is strong as fuck! Watch her stroke this guy's dick until he can't hold on anymore and shoots his load. We would certainly love to have a buff female bodybuilder handling our cocks. It's just got to feel good!
"We bet female bodybuilder Nadia could squeeze the cum right out of your dick with her power grip. No doubt this muscle woman is strong as hell and ready to fuck!"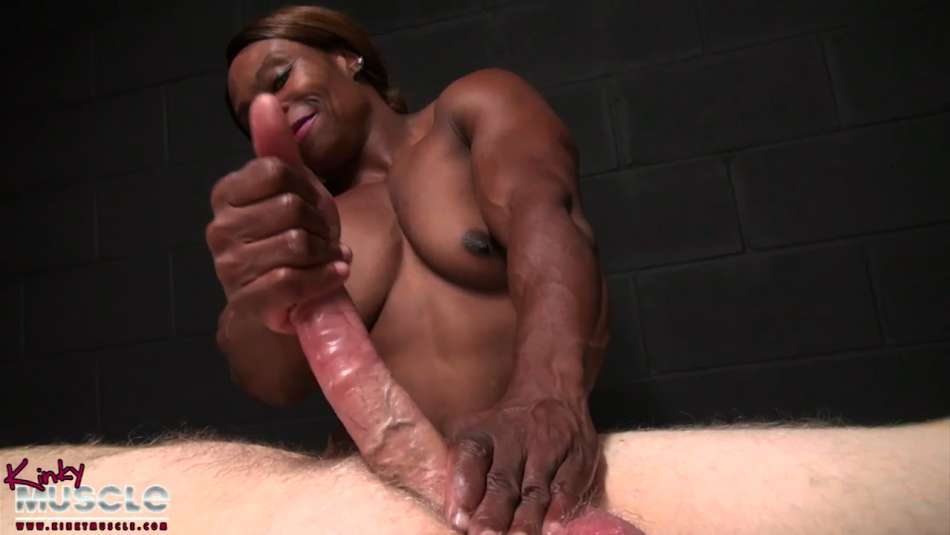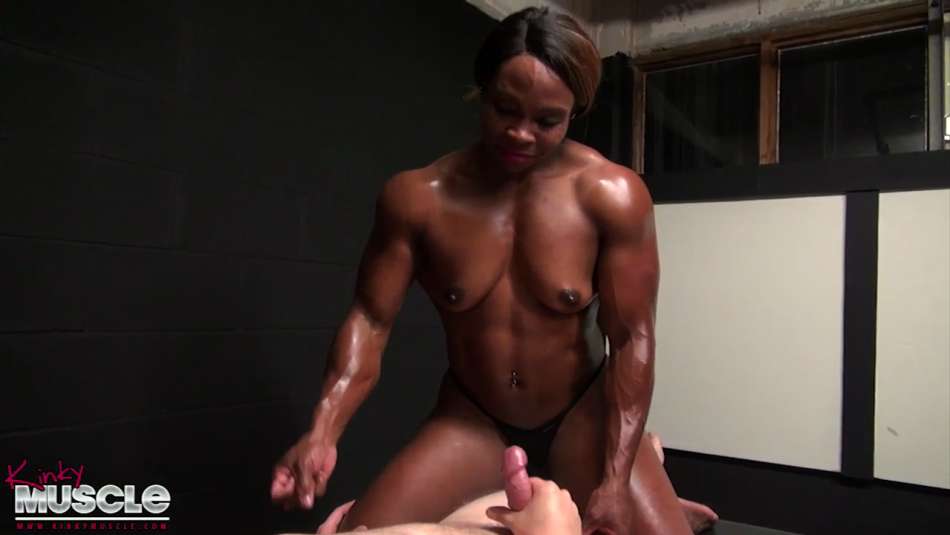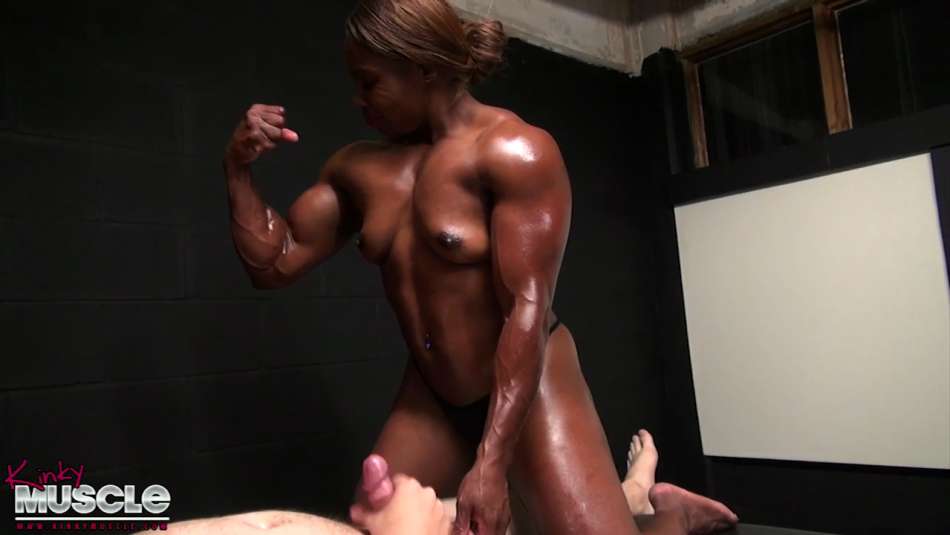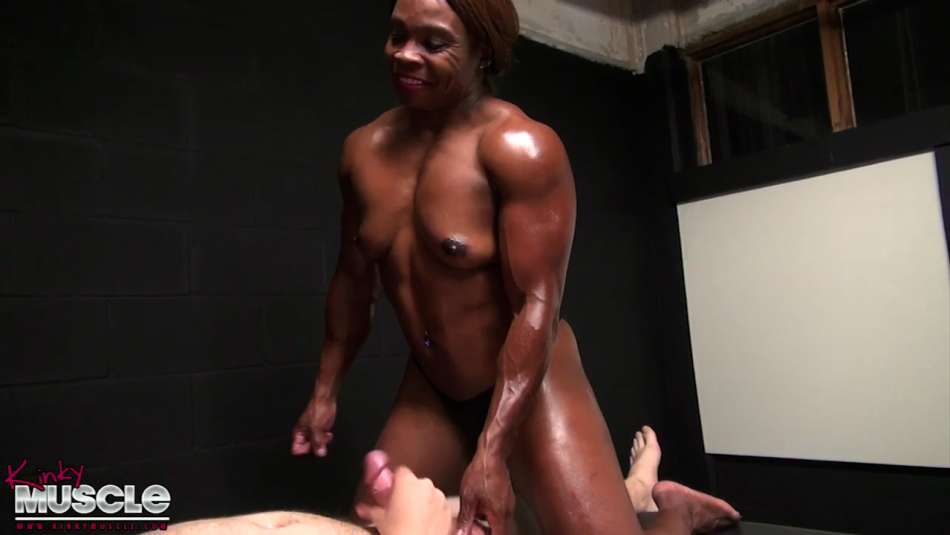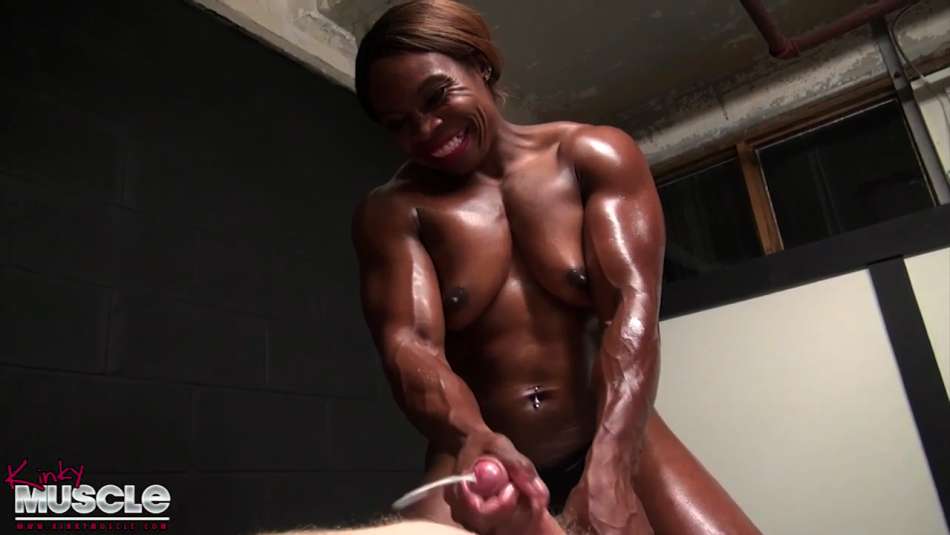 Want to see more of Nadia? You can find her here:
most recent posts